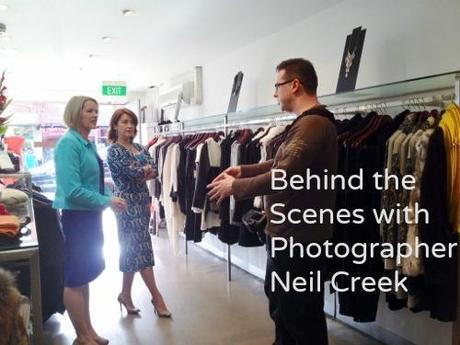 Given that I've changed many things about myself, and my clients need to be able to recognize me when they've never met me, but we're meeting for a personal shopping expedition in a public place, I decided it was time to invest in some new professional photos.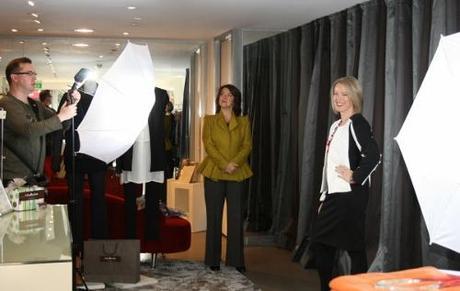 I chose to use photographer Neil Creek again as I love his simple modern style. He's not into serious posing (like some photographers) and so the photos have a lovely natural style which is more me.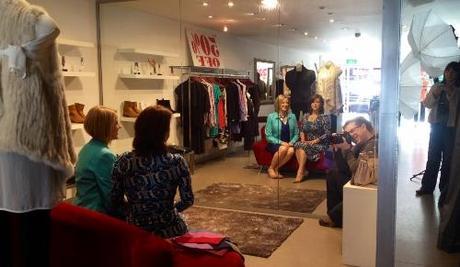 My training business partner Clare (for our Academy of Professional Image where we offer internationally certified courses for both classroom and distance programs for becoming a personal stylist and image consultant) and we chose the location of Chokolat boutique for our shoot.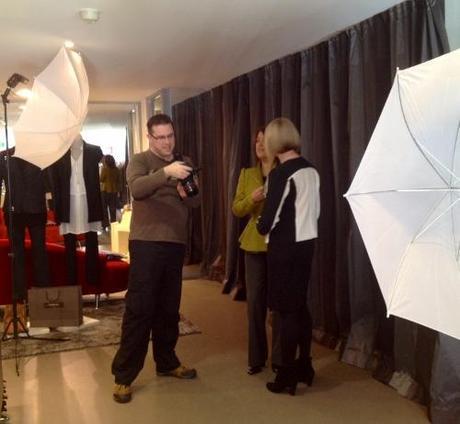 We made a few outfit changes during the shoot, and used different parts of the store to take different shots.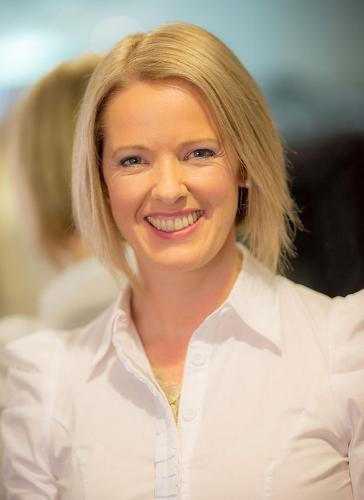 From headshots to action shots we had fun creating our new portfolio of pictures to use on our Academy of Professional Image website and my Bespoke Image website.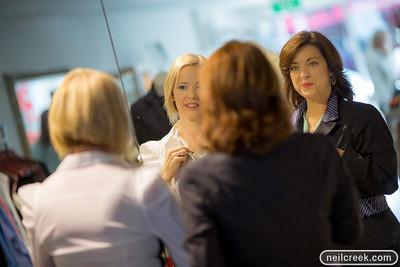 The shoot took only an hour, Clare and I are the masters of the quick change!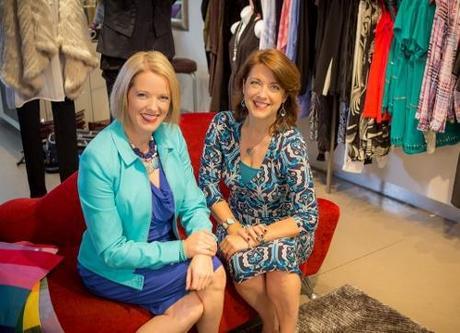 We did co-ordinate our outfits so that the colours would work together in the shoot and we'd look harmonious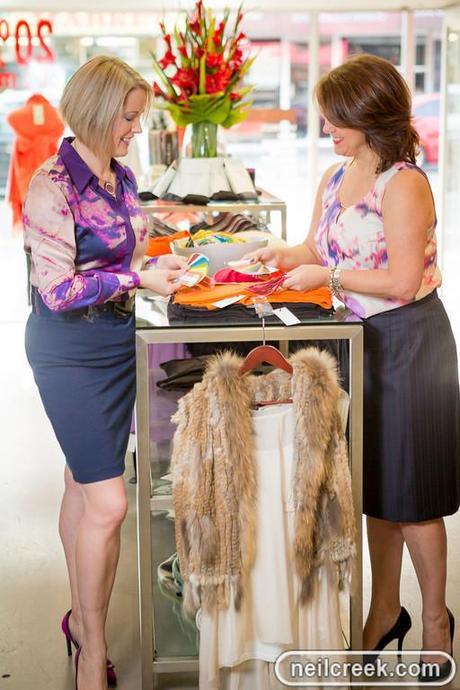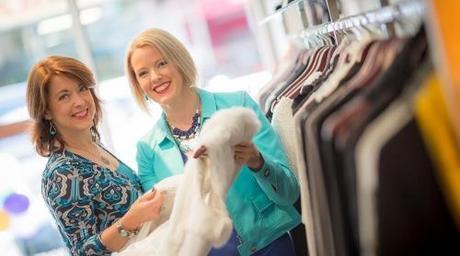 You may already have seen one of the photos on my Facebook page!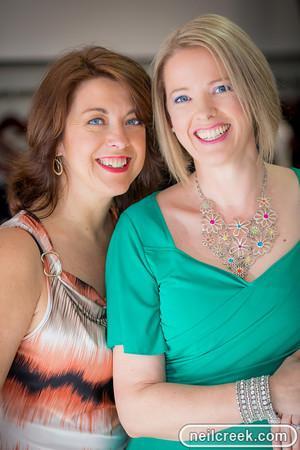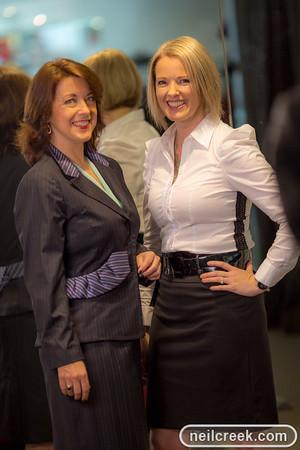 Speak of personal stylist training, our next classroom course starts 14 July and we have only 2 spaces left.  Do get in touch if you're interested in either taking part!  It's such a fun and rewarding career!