Oh Truebies, the countdown to True Blood Season 4 is heating up! TVLine just posted the latest True Blood season 4 posters featuring Sookie Stackhouse (Anna Paquin), Bill Compton (Stephen Moyer), Eric Northman (Alexander Skarsgård), Alcide Herveaux (Joe Manganiello), Nelsan Ellis (Lafayette Reynolds), Tara Thorton (Runtina Wesley),  Sam Merlotte (Sam Trammell), Pam De Beaufort (Kristin Bauer van Straten), Jason Stackhouse (Ryan Kwanten), and Jessica Hamby (Deborah Ann Woll). Looks like this season is going to be a good one! Check out the posters below!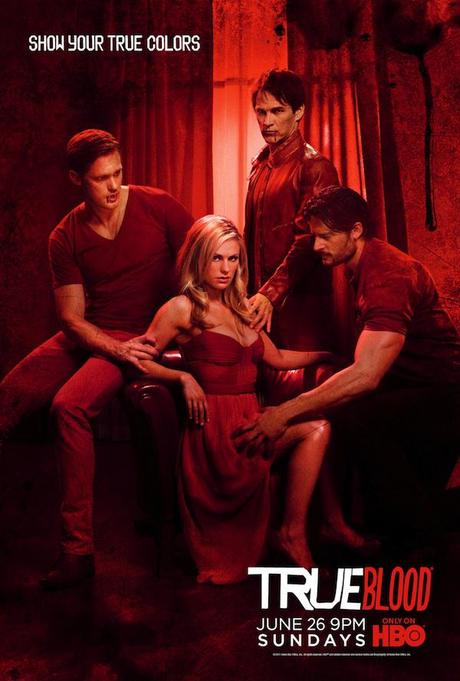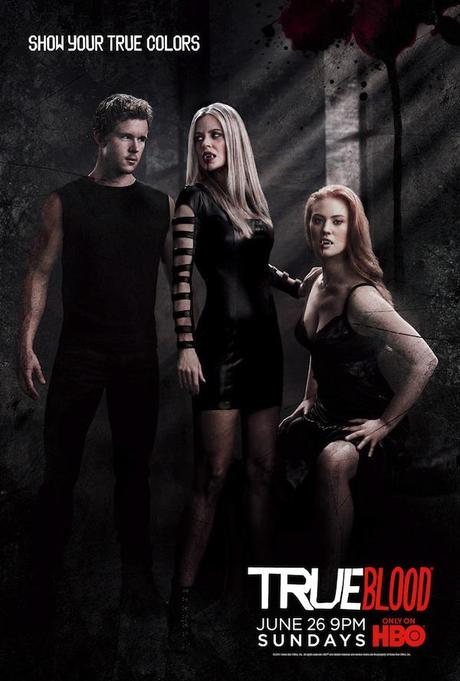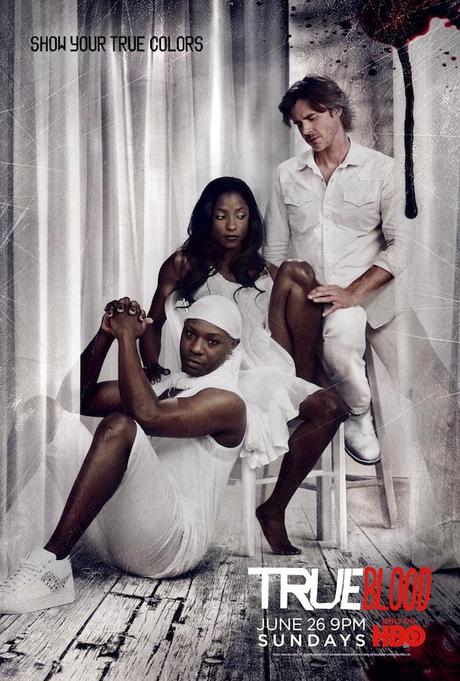 Source:
TVLine.com
- "True Blood Reveals Fangstastic Season 4 Art!"
Image Credits Featured and Post: HBO, Inc.