The remake of Straw Dogs starring True Blood's Alexander Skarsgård looks like it will be a reality at the end of the summer with it's scheduled release on September 16th, 2011.
Below is a look at Alexander with Rhys Coiro in the new version of the 1971 classic.
In this new version Los Angeles screenwriter David Sumner (James Marsden) moves with his wife (Kate Bosworth) to her hometown in the Deep South. Once there, tensions build in their marriage and old conflicts re-emerge with the locals, leading to a violent confrontation. Also starring will be Dominic Purcell and James Woods.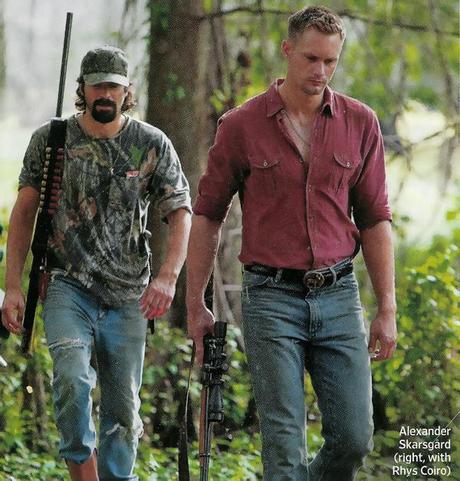 t
source: dreadcentral.com