Flemington is one of the home towns for decent Vietnamese food. The restaurants are definitely not fancy though the food is tasty and cheap. The restaurant is hidden away in the corner of a drive way/alley way of the carpark in Flemington but it is all this secrecy that makes its even better.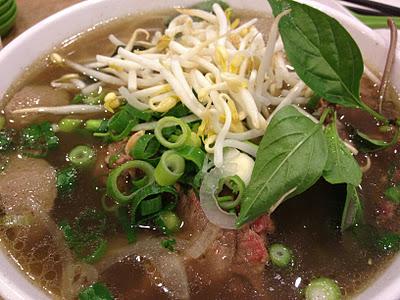 Beef noodle soup with beef meat balls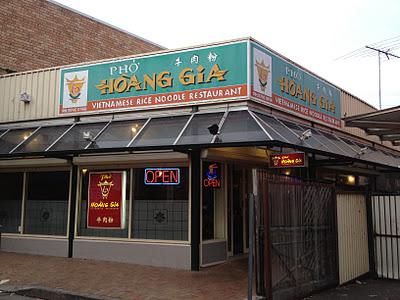 Pho Hoang Gia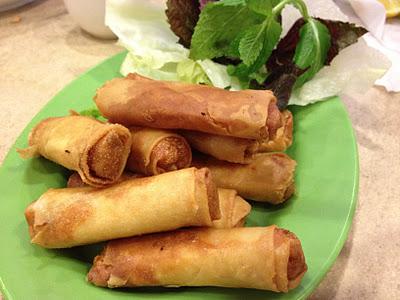 Vietnamese Prawn Spring Rolls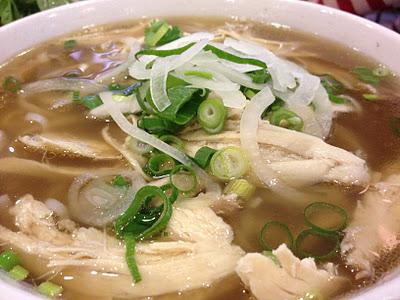 Chicken Pho
Vietnamese spring rolls are also a favorite of mine because the lettuce which you wrap it around with gives the spring roll an extra crunch. Together with the fish sauce, the spring roll suddenly tastes a lot better than your average spring roll that you would find everywhere else.
The broth of the beef noodle soup is made just right as it is packed full of flavor while the beef is thinly sliced and slightly pink once you dunk it into your bowl of soup. The servings are also fairly generous and you it comes with a large serving of meat and noodles so you don't need to upgrade it to a extra large.
Pho Hoang Gia
2/98 The Crescent, Flemington
Gotta go eat!!