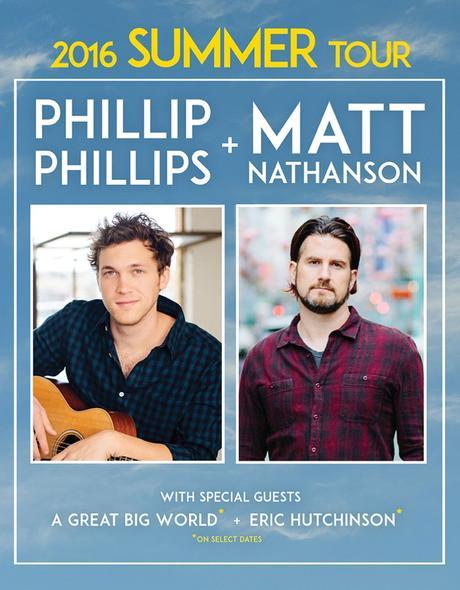 It was a perfect evening for a show at Ravinia in Highland Park on July 10. Three bands took to the stage and performed for almost four hours, making it an awesome night of music. First up was A Great Big World, a musical duo made up of New Yorkers Ian Axel and Chad King, who've now produced several albums. Their unique sound integrates ballads with indie pop, winning them a Grammy Award for Best Pop Duo/Group in 2015. And of course, "Say Something," was met with loud applause and audience participation.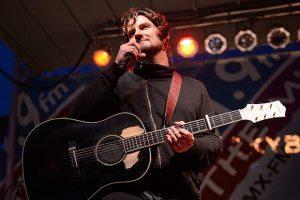 Photo Credit: Billboard
Up next was co-headliner Matt Nathanson, known for "Come On Get Higher" and "Faster." As a performer, Nathanson was on top of his game, making his way into the audience and shaking hands with the adoring crowd. His high-energy blend of folk and rock music came from a collection of 11 albums and he encouraged the audience to sing along with him, which they gladly did.
Finally, it was time for Phillip Phillips, the gifted singer/songwriter and winner of American Idol Season 11, who's now working on his third studio LP. Hailing from Georgia, this 25 year-old still has genuine enthusiasm and passion for his music. His first two albums were huge successes with pop hits like "Home," "Gone, Gone, Gone," and "Raging Fire."  Phillips' coronation song, "Home," reached U.S. sales of over $4 million and can be heard on commercials for the Olympics, the L.A. Marathon, film trailers, and other television shows. With colorful pyrotechnics and other stunning stage effects, Phillips' performance was over-the-top. But as he changed guitars, the audience came to realize that his true talent is simply strumming by himself…a man and his music. Anyone could see that this young Southern boy was just happy to be there.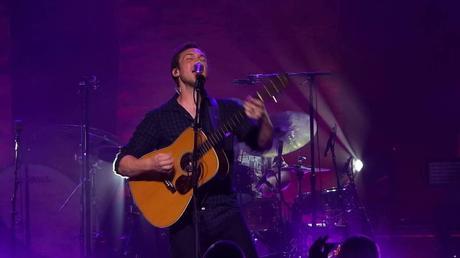 Photo Credit: Youtube
Coming up next week at Ravinia is Kenny Rogers Final World Tour on July 24, Diana Ross on July 27, and Buddy Guy with Jeff Beck on July 31. For more information, visit Ravinia.org.