Pharrell is known best as being a songwriter, rapper, record producer, musician, and fashion designer....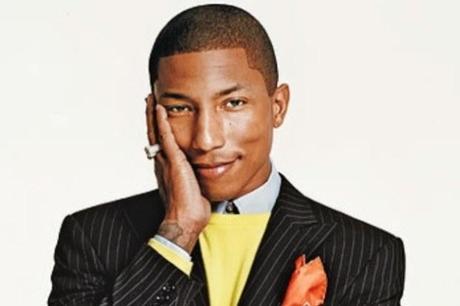 But lately he's more recognized for his music from the 
Despicable Me 2 movie

wh
ich , I have been hearing for weeks now and for real I'm not sure if I'm going to miss it when it stops playing on rotation on the radio, t.v., in department stores, you get the point ".)
 Or am I going to be "Happy" I won't have to hear it so much anymore. I mean I've been hearing this song "Happy" so much I expect minions to pop out from somewhere.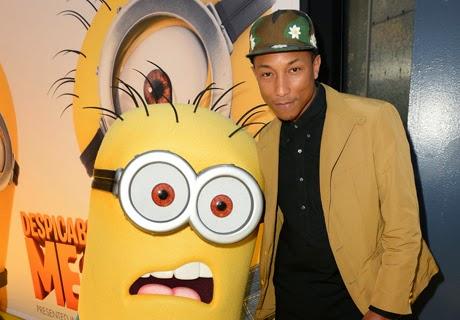 Since I've been hearing this song so much it made me curious to know what has recently taken place with Pharrell other than him announcing his retirement during his interview with Oprah, because it's known Pharrell has always had his hand in a few bowl's and that song "Happy" is not the best track in my opinion that Pharrell has released, but I do get it, it's the most friendliest, yet I mean for real I feel like I'm in the movie every time I hear this song now, I've heard it so much.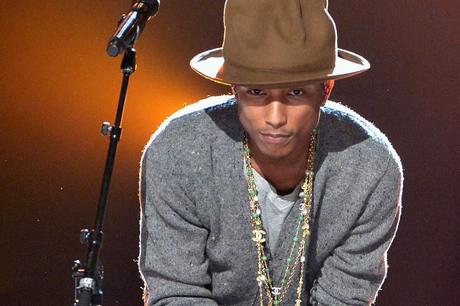 On the other hand some think it's because of that vintage brown hat Pharrell worn to the Grammy's that has seem to spark this fortunate turn's of event's to occur for him, sparking a Pharrell craze.Word is he's had that hat for the longest time and it just so happened that this time when he wore it to the Grammy's it started a buzz starting it all but, I'm like "Really a Hat."
 None the less, Pharrell has recently been on Oprah, Good Morning America, and as well the Ellen show, which I guess he's getting in his last interview's before finalizing his retirement to ride off into the sunset. Either way with all that being said I wish him the best with his plan of retirement, but for real I'll be so "Happy" when they retire the song "Happy" or will I :.p                             
Until next time! Stay Happy...Thanks for reading my blog ;.p