Phantasm Fantastic Horror Movie Series return to stage with its new sequel no.V "Ravager" Trailer..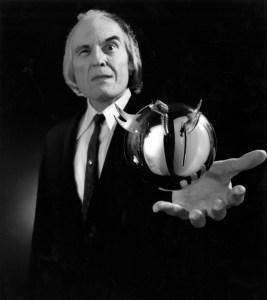 For those who's never heard the series before, here's a concise wrap-up…
1979 American Fantastic Horror; directed, written, photographed, co-produced, and edited by Don Coscarelli. It introduced the Tall Man, a supernatural and malevolent undertaker who turns the dead into dwarf zombies to do his bidding and take over the world. He is opposed by a young boy, Mike, who tries to convince his older brother Jody (Bill Thornbury) and family friend Reggie of the threat.
The first movie was followed by three sequels: Phantasm II (1988), Phantasm III: Lord of the Dead (1994), and Phantasm IV: Oblivion (1998)
B.