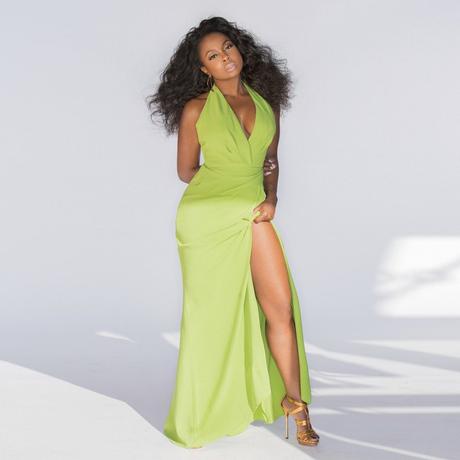 Phaedra Parks has signed on with Wilhelmina Models.
Phaedra shared the news with US Weekly
Tell us, what  are your goals for modeling?
Parks: I think I'm the face of "yes you can." I'm a small town girl who has followed her dreams. Yes you can be a mom, yes you can be a lawyer and yes you can be a model. When the opportunity presented itself some people asked me "Why?' and I said "Why not?" A supermodel started this company and she wanted to give power back to the women and I think I stand for the same things. I have the opportunity to show people that beauty can come in every size, shade, color and age. It's exciting and an adventure!