Schools could be year round, Murder overnight, Prostitution Free Zones and Strip club legislation passed, Redskins test positive for recreational drugs, Peeps & Co. Scavenger Hunt at National Harbor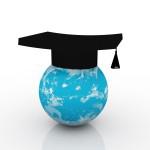 Amazingly, some legislation was passed yesterday, just not the ban on slots.  Police will be able to enforce prostitution free zones and new and existing strip clubs masquerading as legitimate businesses will now have to get a special permit.  Obtaining that permit includes a process whereby members of the community may weigh in on whether they want this establishment in their neighborhood.
Two Redskin players tested positive for drugs during last Summer's lockout.  The way they're playing looks like they might still be using.
Fred Davis and Trent Williams
Two separate shootings left two men dead.  The shootings took place in District Heights and Capitol Heights and are not believed to be related.
A bill proposed on year round schooling could be voted on this Spring.  Even if it passes in 2012, funding limitations would prevent its immediate implementation.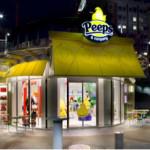 Peeps & Company will host a scavenger hunt that starts November 18th at the National Harbor store.  "This event will offer family-fun, exciting raffles, cool free gifts and will allow visitors to become more familiar with National Harbor while enjoying its beautiful, festive atmosphere during the holidays."