Upper Marlboro fire displaces 11, Bowie man sentenced for foreclosure scheme, Flowers High School students accused of robbing fellow students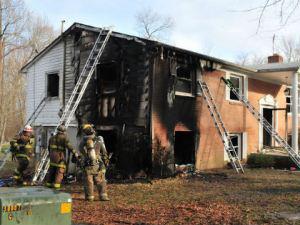 An Upper Marlboro home to 9 children and 2 adults sustained more than $100,000 in damages when it caught fire Thursday evening.  Firefighters arrived at the home in the 4000 block of Terrytown Court around 4pm where they found heavy fire coming from the lower level window and spurting out of the upper level and roof.  The family has found temporary shelter with the help of family, the Red Cross and The county Citizens Service Unit.
I'm thankful no one was injured.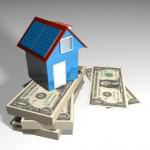 Charles Donaldson of Bowie defrauded more that 20 people in a mortgage fraud scheme that involved fraudulent mortgage applications and a fake mortgage rescue plan.  As a result of the scheme, lenders made over $4.7 million in mortgage loans and some of the homes remain in foreclosure to this day. The homeowners  lost over $1.2 million in home equity.  He was sentenced to 3 years 5 months in prison followed by 3 years of supervised probation.
A school security spokesman for C.H. Flowers High School says the suspects robbed the student in the gym using a pellet gun and stole a cell phone and other personal items.