First responder rescues twin brother in Bowie crash, Jack Johnson, former County Executive, will have to pay $100k fine BEFORE he goes to jail, Maryland County Executives band together against paying teacher pensions, County Council says they're unanimously opposed to SLOTS: we'll see.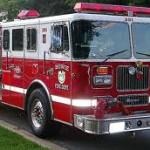 Imagine the shock and horror of Travis Murdoch, Bowie volunteer fire fighter and police dispatcher for Prince George's County Public Safety Communications, when he arrived on the scene of a one person car crash that trapped two men and Travis finds out one of the trapped men is his brother Chris.  Afer 30 minutes and pulling out the big guns – the jaws of life – to extricate the two men from the car, twin brother Chris is in critical but stable condition at Maryland University Shock Trauma Center.  Chris Murdoch also serves as a Bowie volunteer firefighter.  The other passenger is also is critical condition at the same facility.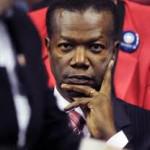 A motion was filed to let Jack Johnson pay his $100k fine in installments AFTER he's released from prison.  Prosecutors say that Johnson has access to at least $212k and can pay up NOW.
He owes this county THAT AND SOME!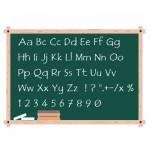 County Executives band together in opposition to shifting the financial responsiblity from the state to local counties for teachers pension.  At a time when Prince George's is facing a $126 million deficit, County Executive Baker says we can't afford to foot the $30 million it would take fund a portion of teacher pensions.
All involved will suffer.  Read more HERE.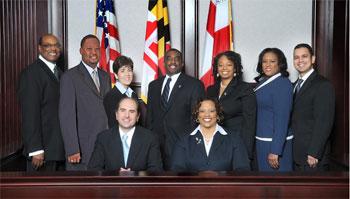 NOW County Council Chair Andrea Harrison says they will formalize their opposition to General Assembly bill to legalize video slots this week by voting on a resolution. Councilman Obie Peterson (D-Ft. Washington) is suddenly very much opposed to the legislation also.  Seems that they're upset with the amount of funds allotted for the Economic Development Fund.