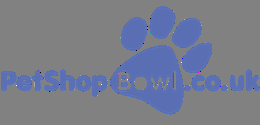 PetShopBowl is a nationwide home delivery subscription service for pet food and pet products with a great range of brands at bargain prices. Not only that their delivery is free on all orders over £19.99!
I've told you before how great I think Petshopbowl are before. I wrote about them here after my great experience, fabulous products (my little furry friend, Archie loved them) and their both friendly and helpful customer service.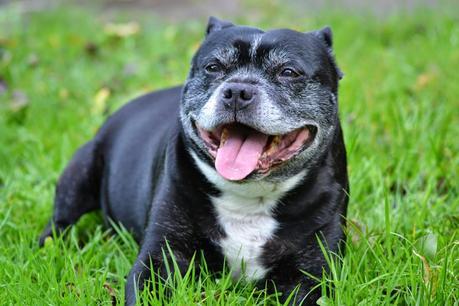 To celebrate reaching over 150,000 followers on Facebook, PetShopBowl is running a super special offer this weekend. All orders that are placed for over £50 customers will receive a free £5 voucher and if customers spend over £100 they will receive a free £10 voucher. This offer won't last, it's only available until Monday 30th June. 
It's the best time to treat your furry people!