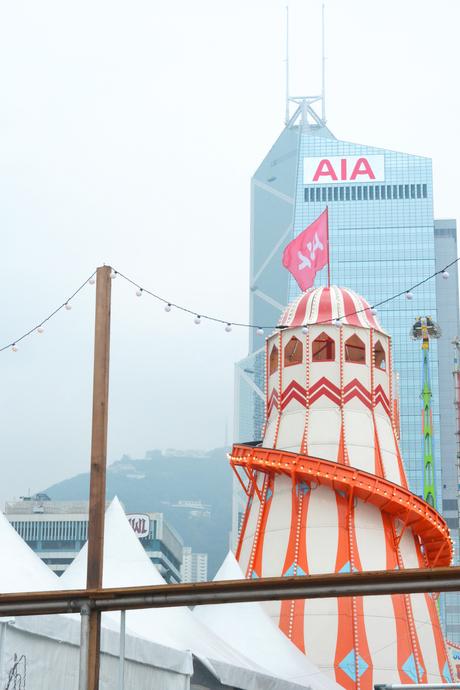 5 Thingslifestylelists
Petite joys.
25.10.16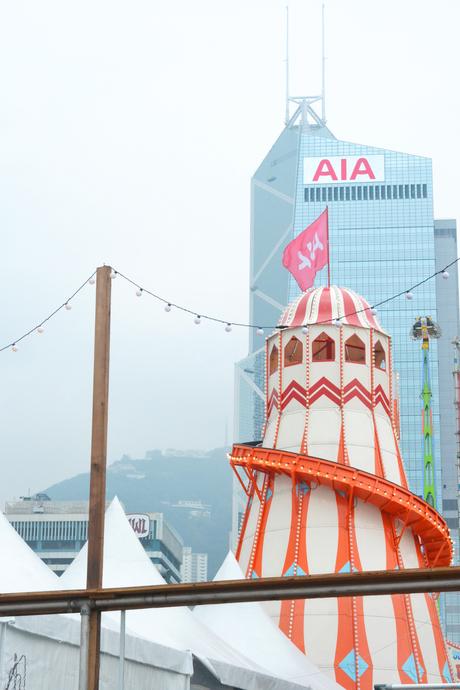 Ten tiny details that've made my week great. 
There's a lot to be said for appreciating the smaller, not necessarily finer details of the everyday mundane. Somehow it feels as though we've not had a proper catch-up, you and I, in quite some time. It's been a manic handful of days and a manic weekend before that and it's probably about time I sat down and took stock of some October petite joys.
- - -
一. A fresh page in your notebook. There's nothing quite like the promise of a clean slate, just before it gets filled up with 'things to do', 'groceries to buy' and other notes of utter nonsensicals.
二. The warmth of a ten-month-old puppy nestled on your feet on a cold October's morning.
三. Visiting Liberty's Christmas Shop at the weekend. So much grandeur, so much glitter!
四. Date night at The Fish House, right by Victoria Park, on Sunday. We found our best-ever-fish-and-chips-place and it is just a dream!
五. Bridal dress shopping with Ebony! I just can't believe she's getting married and it was SO much fun to begin the almighty task of dress shopping.
六. Fresh fruit and Greek yoghurt breakfasts. My boyfriend is the very best egg.
七. Beginning to nail the Christmas shopping! I don't care if it's 'too early', we've reached the less-than-two-months mark and I'm away for 3 weeks… the festivities have begun, in my mind!
八. How things will always, always have a funny way of slotting neatly into the way they're supposed to be before your very eyes, before you've even had a moment to consider it.
九. Reaching season six of Gilmore Girls. So good.
十. Having an oh so productive week. I've been busy to the point of no return (I've not even had any anaemia naps!) and hopefully it'll all be worthwhile when I reveal something pretty huge at the weekend.
What are some of your petite joys, lately?