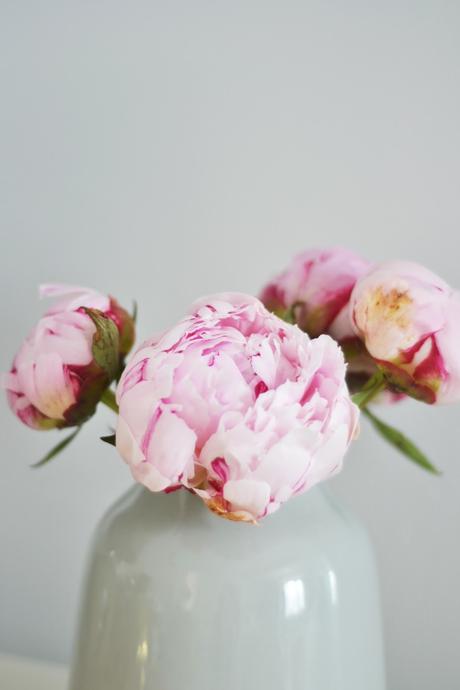 5 Thingslifestylelists
Petite joys
16.9.16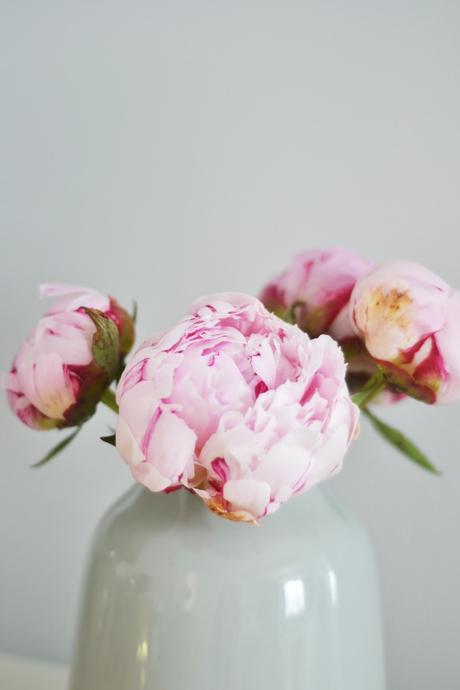 Ten tiny details that've made my week great.
I'm falling into a good rhythm of work and life balance lately that I'm happy with: usually there's too much life and not enough work which makes me anxious or too much work and not enough life which makes me feel like a terrible daughter, sister, friend and girlfriend. September is certainly a lovely month! I've even been soaking up those odd cooler days (read: rainy af) we had over the past weekend and then lamenting my losses on a sweatier-than-I-care-to-remember commute on Monday morning.
So, with some vintage 2007 Big Bang soothing my ears and a list that I'm ignoring of work to be ticked off before my boyfriend and I head out to 'be social', here are some of my petite joys, lately: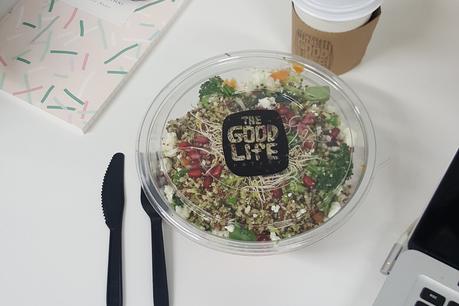 一. My best friend of 9 years getting engaged to her love in the middle of their European road trip. I was so overwhelmed at the news (despite expecting it) that I burst into tears at my desk on Monday when I heard!
二. The Hollywood Tabbouleh at The Good Life Eatery on Sloane Avenue. Working in-house again for a client this week and being a little disorganised with the food shop means I finally got to venture out and splash out on lunch. So so good.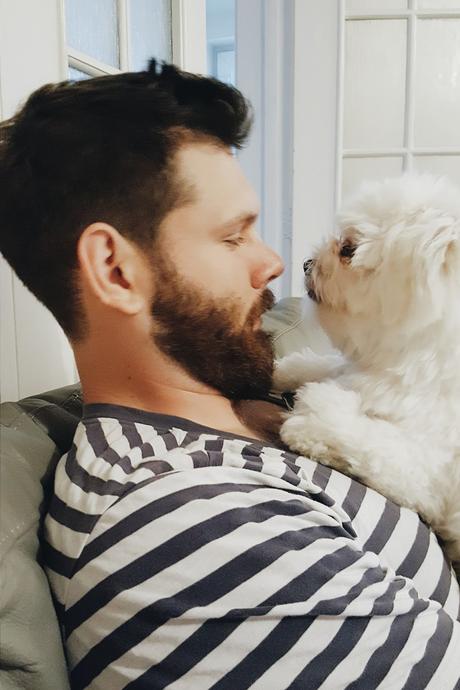 三. This adorable photograph of my boyfriend having an intimate moment - perhaps too intimate?! - with my puppy.
四. The temperature in London dropping just-enough so that I could sport my favorite CDG Play cardigan on Monday. And promptly dialling itself back up for…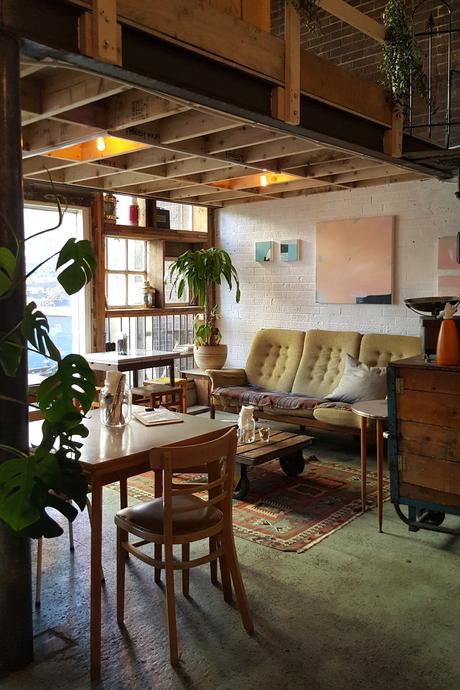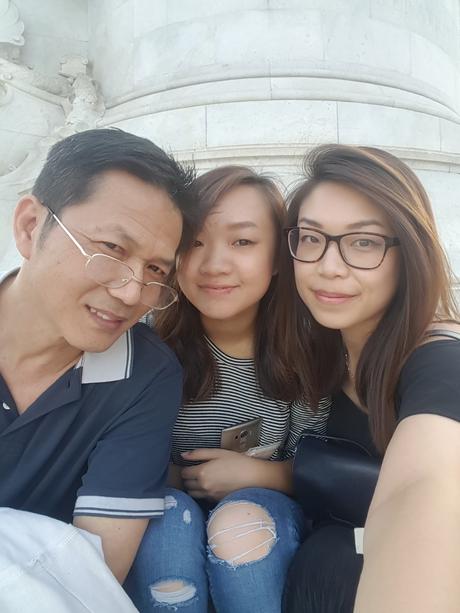 五. A fun day out with Papa Daisy! Since my parents retired early, I've been meaning to take them out so they can enjoy everyday moments and see a peek into what makes me adore London so much. Much of the past twenty or so years have been poured into their business (now sold!) and they've had little more than a handful of days off each year. Mama stayed home but Babybutter and I took Dad to the Science Museum, the Natural History and to dinner at Roti King. This annual Indian summer of September though…
六. Returning home from work to my boyfriend. This
never
gets old. Cynical Mish is no more. Positively smitten.
七. A girl gang dinner last night with my favorite ladies of the Internet. We went to Snaps & Rye which has been high on all of our lists for a while and it was lovely!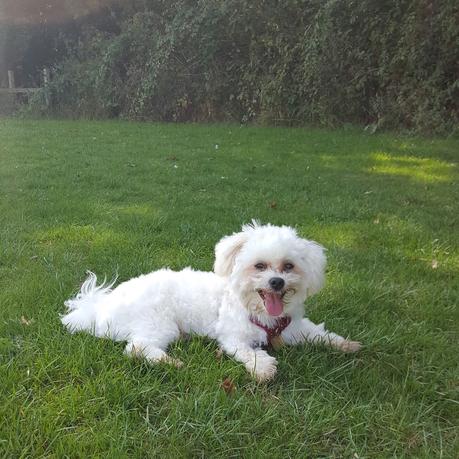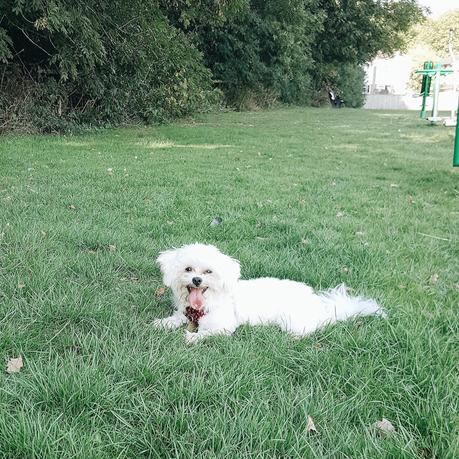 八. Long dog walks in the morning with my Dad (… and dog, duh). I'm even looking forward to pulling my red Hunter's out for those crisper, chillier mornings. Milo is learning to walk to heel
so
well.
九. This insane Vietnamese rice noodle salad that Papa Daisy made for me on Wednesday afternoon. So so good.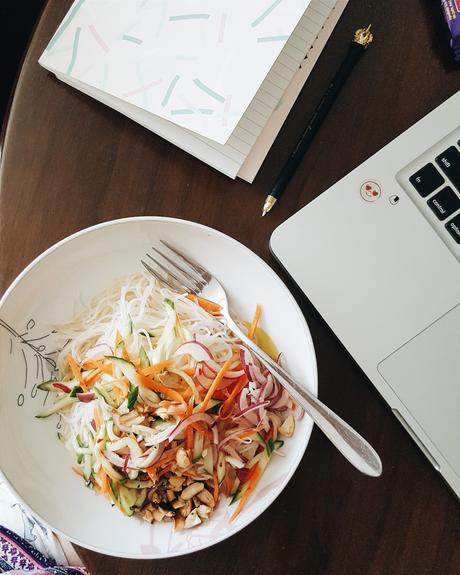 十. The sheer excitement at being asked to be Maid of Honour for my best friend and thus being able to plan an engagement party and start helping her plan the WEDDING! Eek! (Can you tell I'm seriously over the moon for her?!)