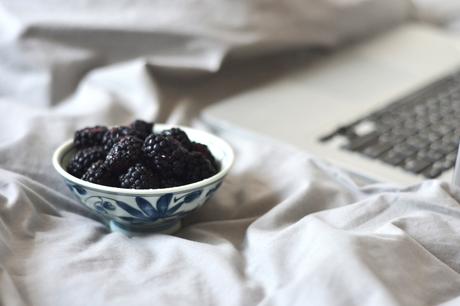 5 Thingslifestylelists
Petite joys
9.9.16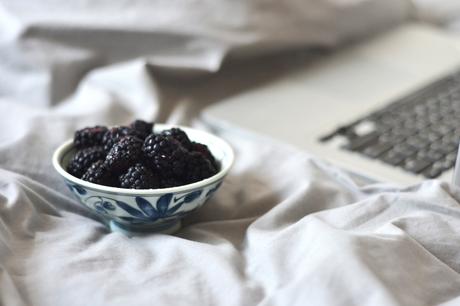 Ten tiny details that've made my week great.
There's a lot to be said for appreciating the smaller, not necessarily finer details of the everyday mundane. There's a very particular charm about late summer and early autumn - although I would very firmly class this week as 'autumn'! - that I always adore. Mornings are chilled, as are evenings. There's an air of fresh starts milling about and a quiet determination to try again after we all spectacularly fell off the wagon over the summer.
Gin for breakfast, lunch and dinner? Did you say?
一. Enjoying a coffee, outdoors, quiet-minded, whilst watching the world blissfully slip by in its excitable rush.
二. An at-home evening spent cooking quesadillas (recipe post soon!) and making homemade pesto, realising just how far seven years can take two people!
三. Nailing it on the perfect-spot-on-the-platform front. These recent London commutes have shocked me back into my old ways, that's for sure.
四. Finishing up at work and realising I get to go home to my boyfriend!
五. How my siblings and I communicate solely by puppy photos (ours) and Pokemon Go screenshots.
六. Morning walks and workouts with Papa Daisy. It's safe to say he's really enjoying his early retirement!
七. An impending autumn that has already set to work with impressively rainy moods.
八. Seeing somebody give up their seat on the Monday evening commute so a cute couple could sit together. Oh you, London.
九. Reading 'The Versions of Us'. Haven't felt captivated by a book in ages.
十. Watching my snoozing puppy each late afternoon, marvelling at just how cute he is and knowing how excited he'll be when he wakes up and finds I'm still there, still fighting emails!