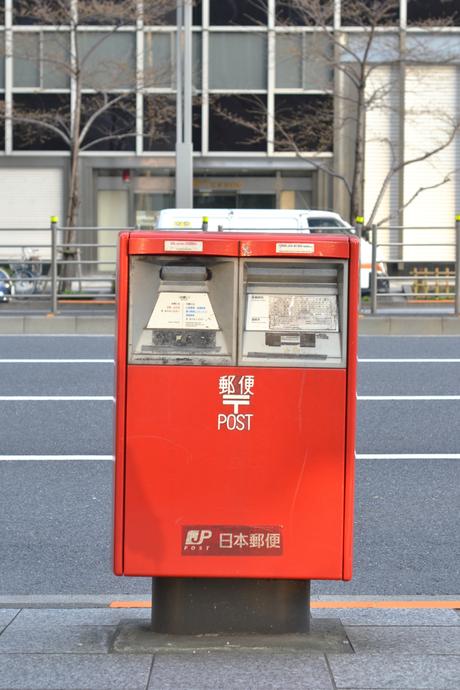 Ten tiny details that've made my week great.
Happy last-day-of-May!
There's a lot to be said for appreciating the smaller, not necessarily finer details of the everyday mundane. I've been ever so slightly absent from the blog this month but I've found myself feeling enriched by real life and enjoying being a little more unplugged. Fear not though, June holds so much potential and I'm excited to share with you all again!
- - -
一. Seeing the sheer joy on Milo's face after he's been allowed to run amok in the garden. Milo has really come into his own since starting to go on daily walks and meeting other pooches. He absolutely loves hanging out in the garden and is certainly happiest when having a stroll with me in the mornings and evenings.
二. Golden sunlight crackling rich and pure through branches and new spring leaves in the mid-morning.
三. Catch-ups with the girls at work after almost 2 years away from that office! It's been lovely to head back to an old job, this time as a freelancer, and reconnect with old faces.
四. Having
Babybutter
home!
五. A new chicken and broccoli bulgogi recipe that I've been making for lunch. So good!
六. Conversation at 1.11am and 1.58am. Always the nicest. This is one Smitten Kitten penning a blog post right now.
七.
Instagram.
Lately I've been getting back into the groove of Instagram. A loosely themed feed full of my favorite things
and
I've become somewhat of a blooming nature photographer on there!!
八. Jacket and Bare Leg Weather. Need I say more?! Outfits improve tenfold without pesky tights to deal with.
What are some of your petite joys?