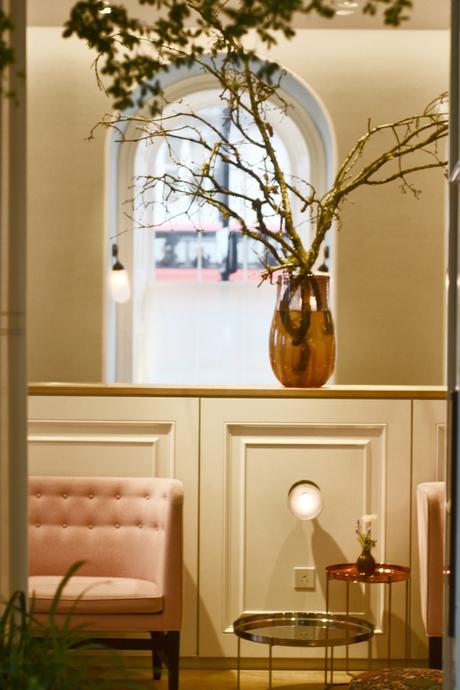 5 Thingslifestylelists
Petite (festive) joys.
22.12.16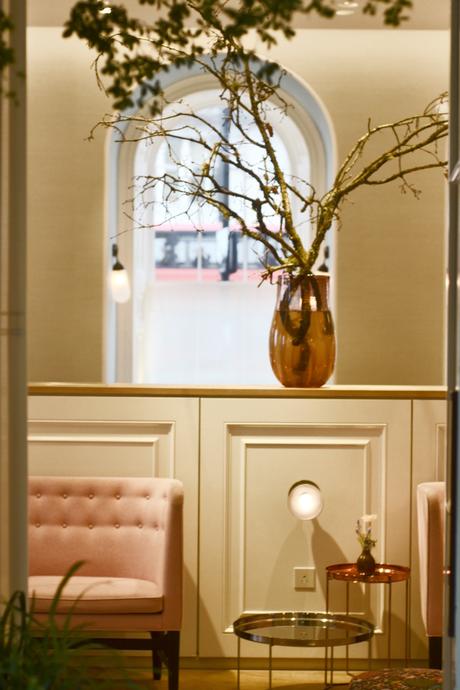 Ten tiny details that've made my week great.
There's a lot to be said for appreciating the smaller, not necessarily finer details of the everyday mundane. The week of Christmas is always an odd one, isn't it? I wrapped up my work commitments last week and so have been enjoying some quiet, some me-time, a little calm before the storm. I can hardly believe that the weekend brings the holidays and I'm pretty damn excited. And when things slow right down, the smaller moments culminate to become one great moment. Here's a little glimpse into some festive joys right now…
- - -
一. Winter walks around the neighbourhood, admiring everybody's beautiful wreaths hung on their doors.
二. Putting together new
Honey + Chai
orders throughout the week. There's something so oddly satisfying about assembling orders and ticking off invoices and refreshing inventories.
三. Opening the door to old family friends for impromptu gift exchanges!
四. Finishing my Christmas shopping and the task of wrapping everything. Even if Milo
does
keep stealing the gift tags from each present!
五. Adding a new mid-season collection to Honey + Chai. If you didn't already know, I recently opened my own clothing boutique and we've been adding new pieces each week. I'm absolutely besotted with this week's additions.
六. The annual Christmas-time rewatch marathon of the Harry Potter film series.
七. Strolling around central London and admiring the glimmering lights on Regent Street, New Bond Street and the huge skate rink and tree at Somerset House. There's nothing quite like it!
八. Attempting a lie-in yesterday morning only for Papa Daisy to foil my plans by video calling me from our house Malaysia. 'Are you STILL in your pyjamas?!'
九. Seeing my puppy's excitement each morning when the Christmas tree lights are switched to 'flicker'. He bloomin' well LOVES Christmas!
十. Fresh bananas and blueberries to snack on throughout the afternoon.
What are you enjoying, lately?