June brings sunshine and love for pets of the past and present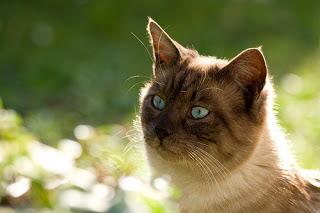 Photo by kaibara87 Foter.com CC BY
June 3, 2013- The month of June not only brings sunshine and summertime but it also raises awareness for shelter cats and celebrates our animal companions- living and dead.
June is Adopt a Shelter Cat Month and is intended to raise awareness about the joy of rescuing a cat from a shelter. There are so many loving, affectionate cats in shelters right now just waiting to find a forever home...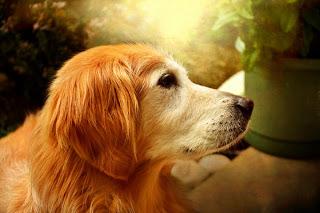 Photo by keeva999 Foter.com CC BY NC SA
READ MORE!