Pet360.com Challenges Pet Food Execs to Eat Their Own Food
The Pet360 team recently traveled to the Global Pet Expo in Orlando, Florida and put representatives from major pet food manufacturers to the test. Spokespersons from twelve pet food companies were asked to eat their company's pet food live on camera, and each one graciously accepted the challenge. These videos are the first in Pet360.com's ongoing "Eat Your Food" series which will continue to put pet food brands to the test.
"For the longest time, the biggest decision regarding pet food was whether to purchase wet or dry," explains Jon Roska Jr., VP of Merchandising at Pet360. "Now-a-days, pet owners are faced with a multitude of decisions, and there are a variety of gourmet options to choose from. We want to give brands the opportunity to prove that their food is the highest quality option for our customers' pets, and what better way is there to do that than by consuming the food themselves?"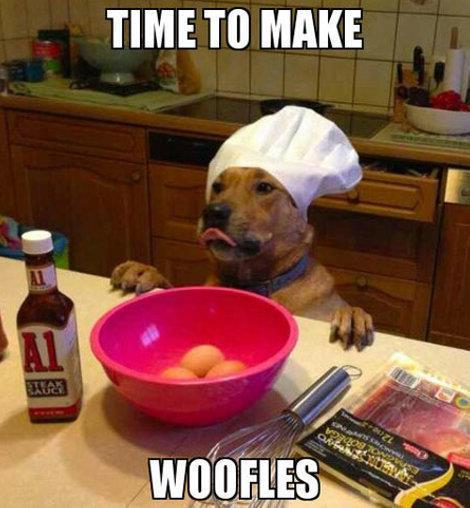 Designed to highlight many of the most popular pet food brands, the "Eat Your Food" series also provides manufacturers the opportunity to promote the nutritional benefits of their pet food formulas. To check out Pet360.com's "Eat Your Food" video series, click here.
*Pet360 strongly discourages consumers from eating their pet's food at home. Participants in the "Eat Your Food" series are representatives of professional pet food companies.
About Pet360
Pet360.com is a personalized website dedicated to simplifying pet parenting. At Pet360, each member's experience is tailored to their individual needs based on the type, breed, gender, age and size of their pets. By offering relevant tips and expert advice, connections to others with similar pets and the convenience of home shopping all in one place, Pet360.com is the ultimate resource for pet parents – available anytime, anywhere. For more information, watch the Pet360 Video or visit www.Pet360.com.