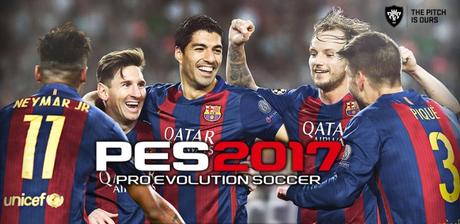 Control Reality in Pro Evolution Soccer 2017!


Pro Evolution Soccer 2017jp.konami.pesam
• Real Touch – Players control the ball in unique ways based on where and how you control them
• Adaptive AI – For the first time in a football game, the AI will learn how you play and adapt accordingly
• Natural Player Movement – Hundreds of new animations have been added to bring the players to life
• Goalkeepers – Keepers see a great jump in their quality, through added motions and animations
What's in this version :
(Updated : 19 April 2017)
New Features
・You can switch between "Advanced" and " Classic" controls during a match.
・Player and manager data has been updated.
・Added the "Practice" menu.
・New variations of Energy Recovery items are available at the Shop.
Others
・A number of issues were fixed.
Required Android O/S :
4.0+
Screenshots :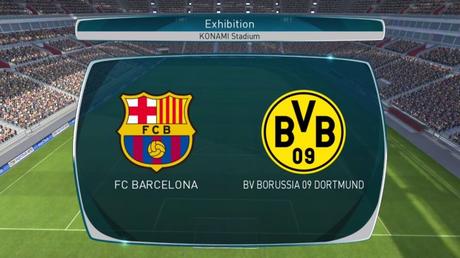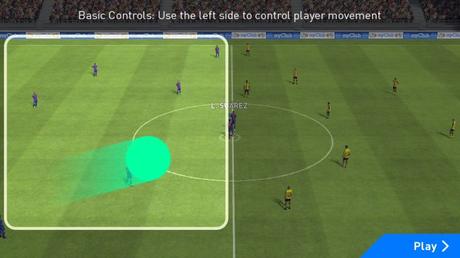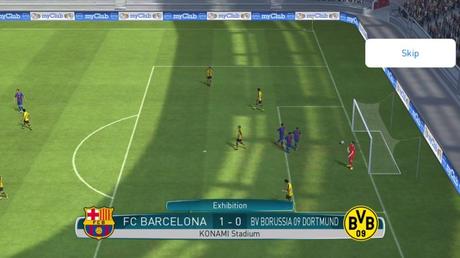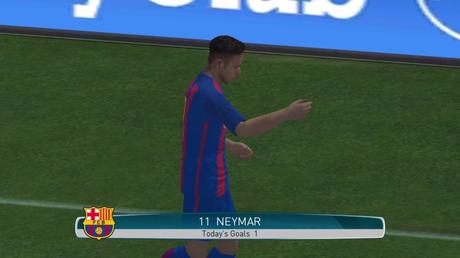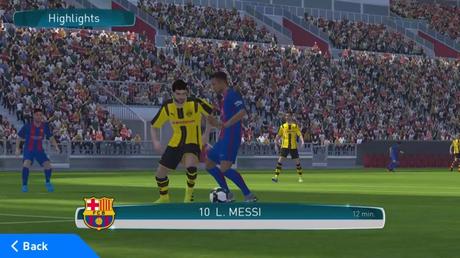 Download : 1G [APK+OBB]

OBB: dailyuploads.net