Here are some products to help make your summer carefree and easy..as summer's  meant to be: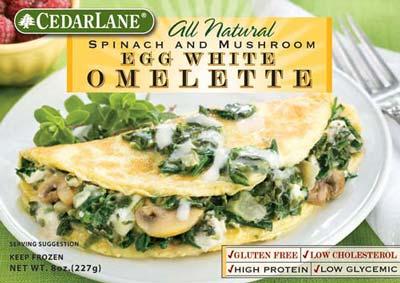 CedarLane Natural Foods to make those  lazy Sunday brunches a reality with their egg white omelette entrees. All you need to do is pop them in the oven or microwave. I tried all 4 flavors and loved them all, but my favorite is the spinach and mushroom! Check out all the flavors and ingredient info here http://www.cedarlanefoods.com/entrees/frozen/breakfast-selections/
Alkaline 88 Bottled Water  is the best way to quench your thirst and become more than hydrated with eclectrolytes and it achieves its' 8.8 ph level through a chemical free scientific  process, the world's healthiest water. I keep with me before, after and during my workouts but I also take  a bottle with me when hiking, on the beach, going on long  walks with my puppy and anytime I need a pick me up!