Homestead Park Engagement Photography
Oh. My. Goodness.
Can I just tell you how hard my job can be sometimes? When you get a couple that photograph this easily, it is a near impossible job to go through the images and decide which ones you are not going to use. The task is herculean. Okay, that is maybe an overstatement. But I can say without hyperbole that I often get a little carried away. With so many cute images and such a friendly happy couple, it is perhaps a little too much fun to get carried away..
Charlotte and Josh are such a fantastic couple and we really enjoyed meeting up with them for a little picnic at homestead park in York. Charlotte and Josh met at Uni when they were both studying theater -now a few years on, and Charlotte is a drama teacher and they are getting ready to tie the knot. We are really excited about their wedding next year which sounds like it is going to be absolutely fantastic. Orangery… vintage details…. the works. Charlotte's family is in the business of making pork pies so I have some seriously high pork pie expectations.
Enjoy a peek at their lovely sunny afternoon…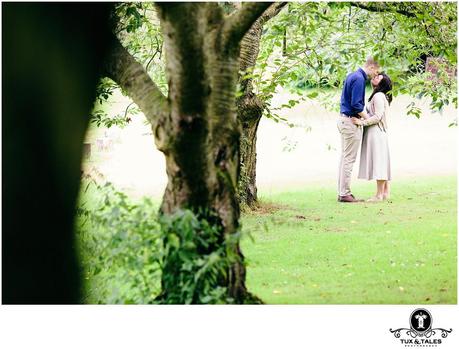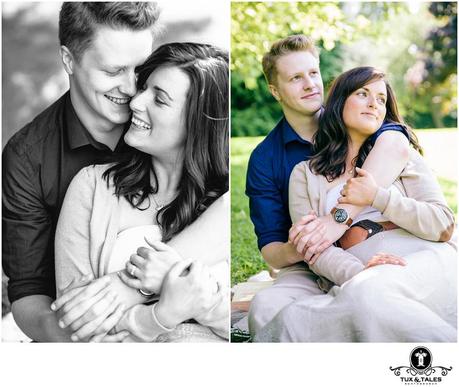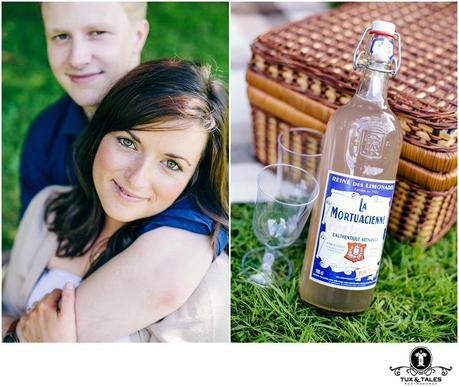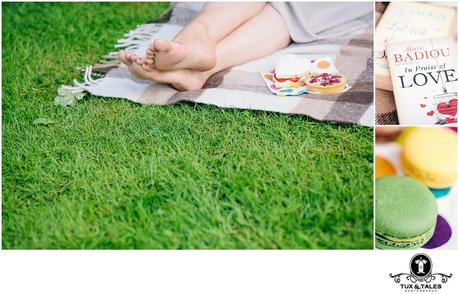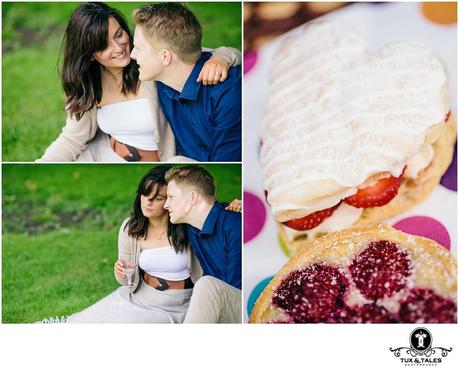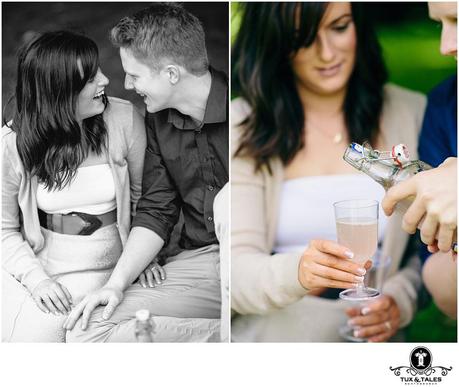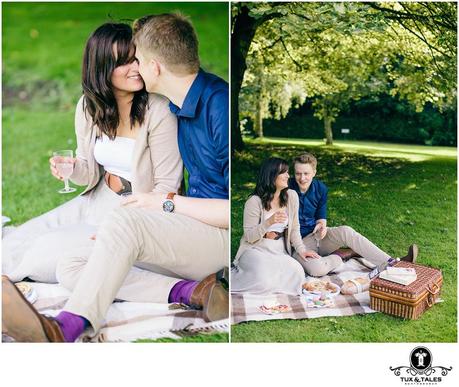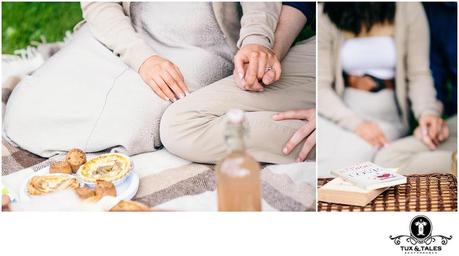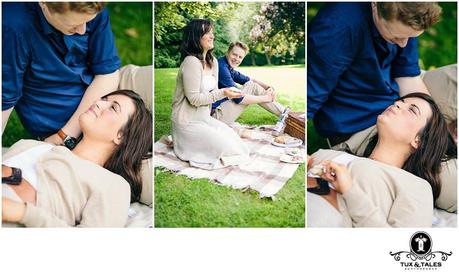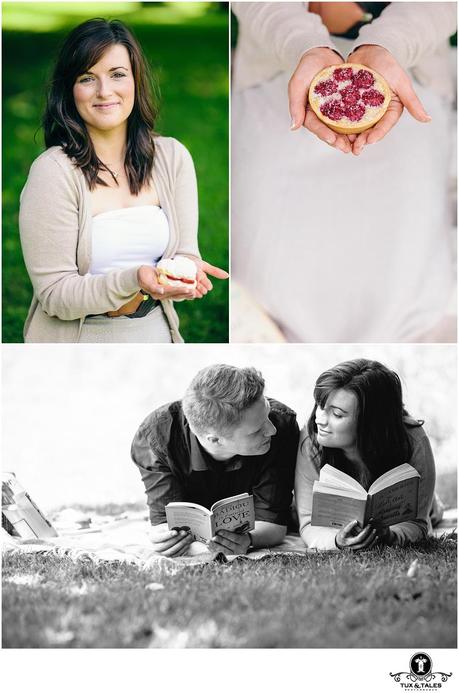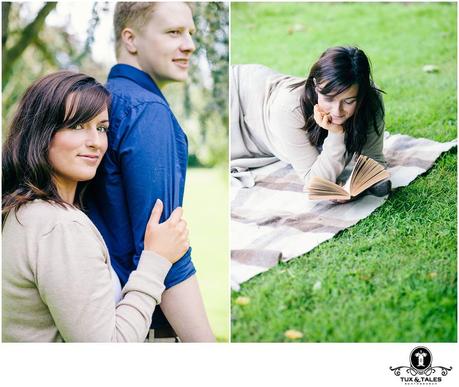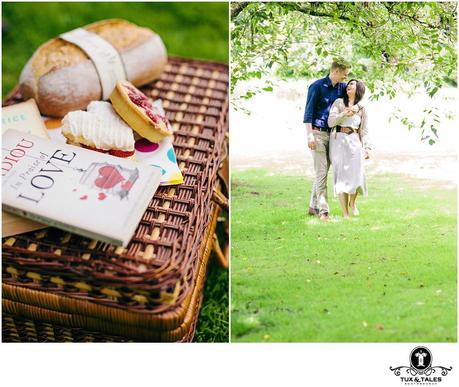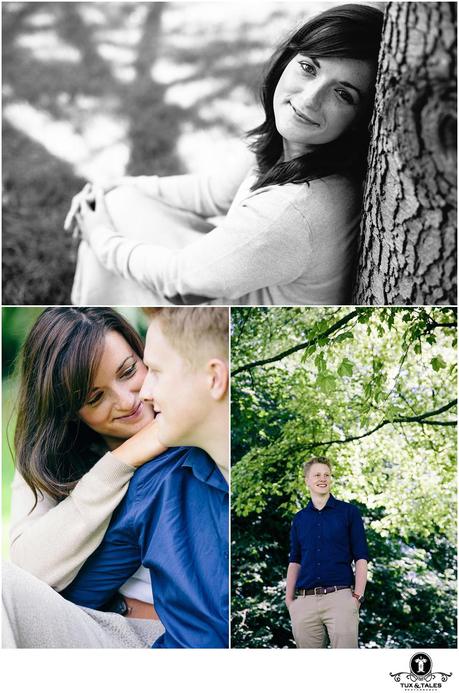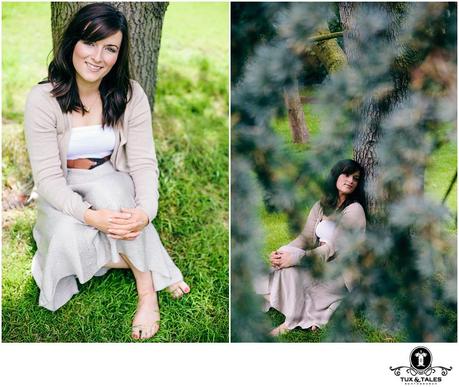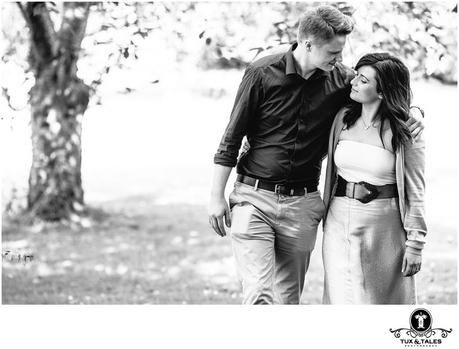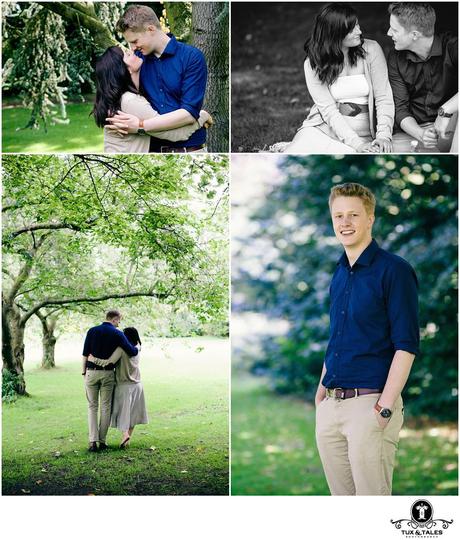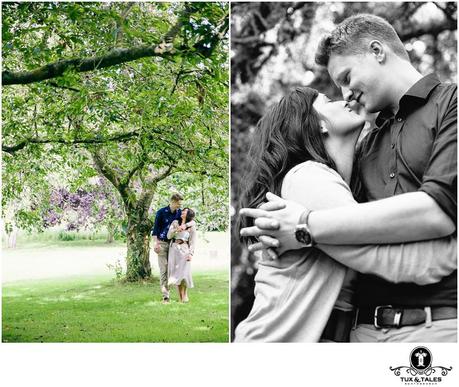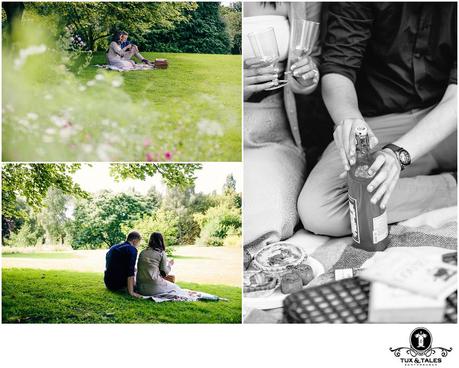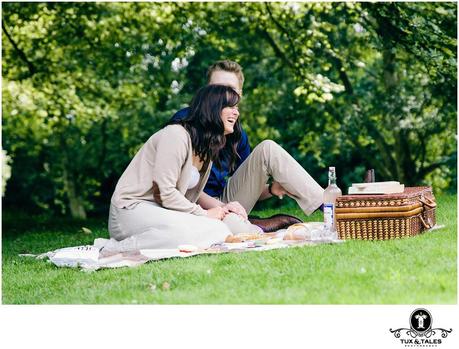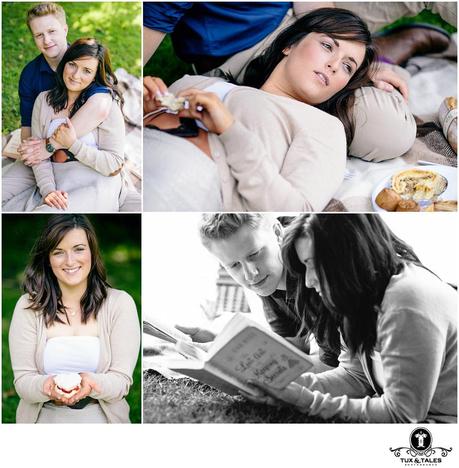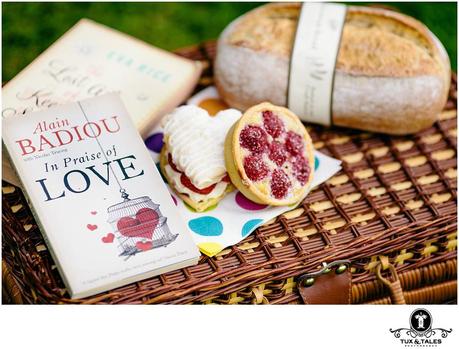 {lang: 'en-GB'}