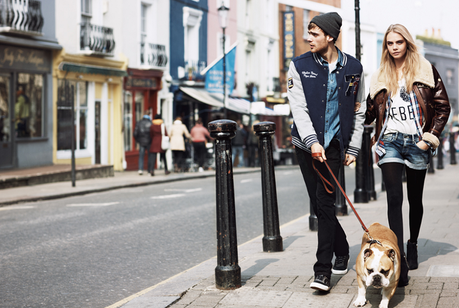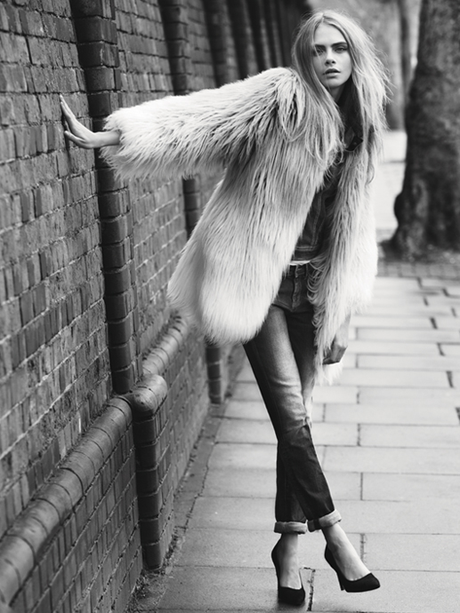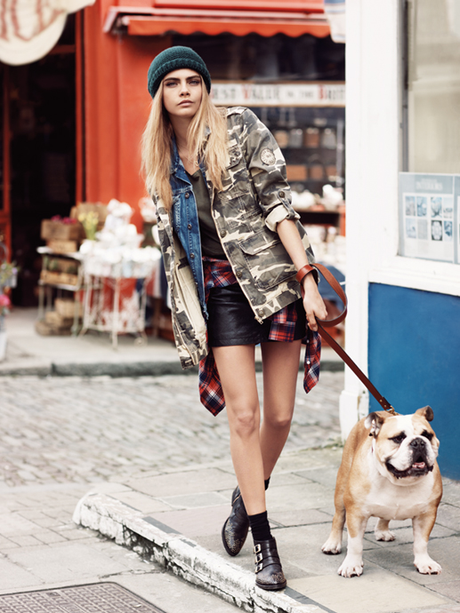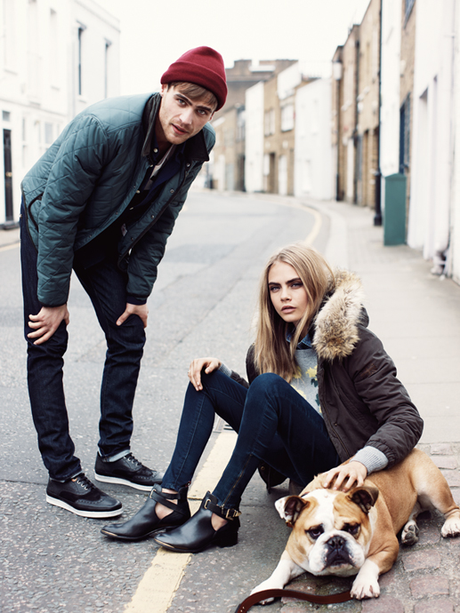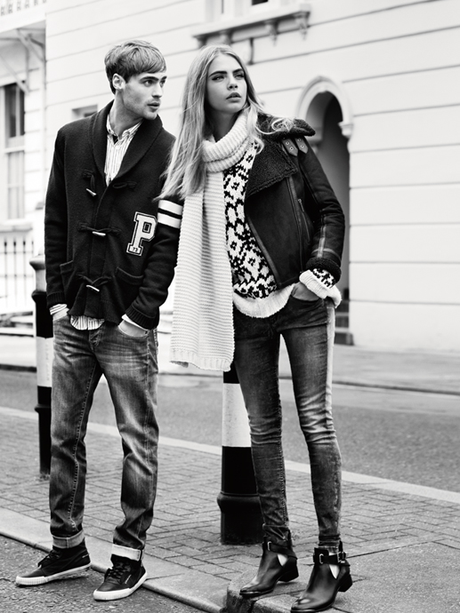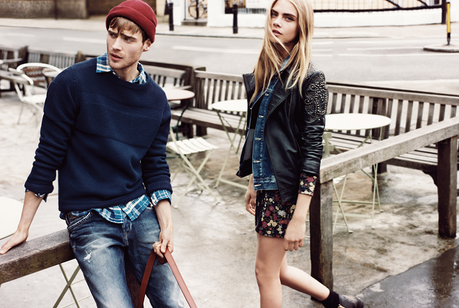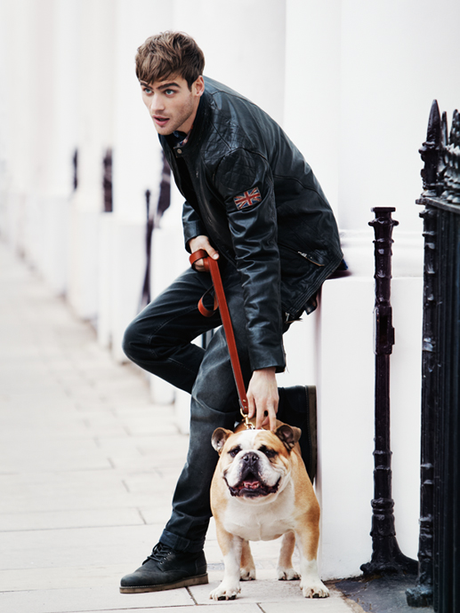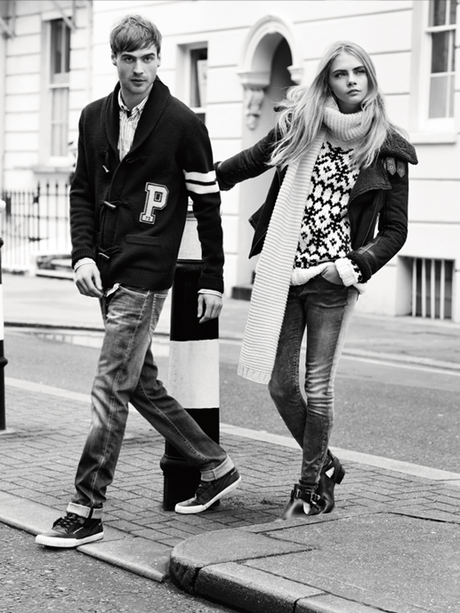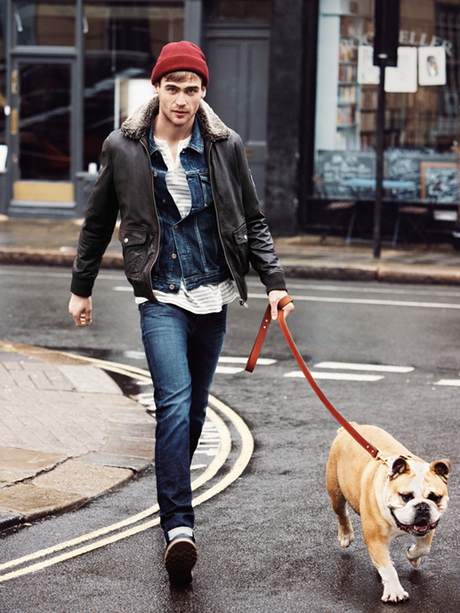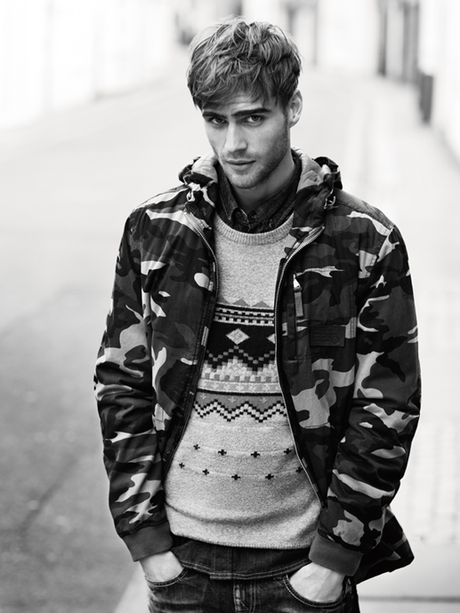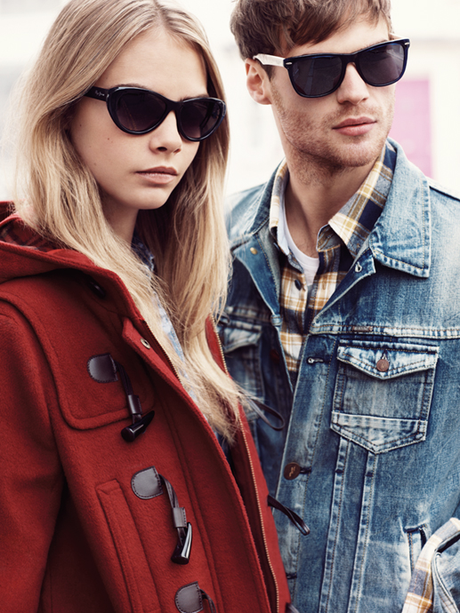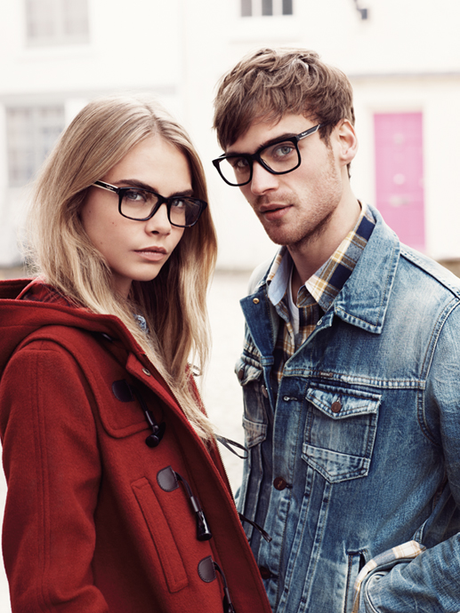 The photographs used in this post are not my own and were obtained from the Pepe Jeans Website here
Just a quick post today on the Pepe Jeans Fall Campaign which I love and wanted to share (for those that haven't already seen it).  I love the casual laid back feel to these photographs, a chunky knit, skinny jeans, cut out leather booties, all wrapped up with a classic style jacket is right up my street. I love Cara's outfit in photo's three, five and eight - major wardrobe envy. The aviator style jacket, with sheeps wool detailing
here
, and the gray wash Nougat Jeans 
here
 are my faves. I also have big love for the black leather cut out ankle boots. I love the Chelsea Boot shape to these, with the addition of cut out and buckle detailing. Sadly now that the evenings are getting that little bit darker, as with the mornings, Autumn is fast approaching. Both online and in-store, Autumn/Winter jackets, sweats and much loved winter styles are slowly shifting the summer pieces onto the sale rail. As I recycled and sold a lot of last years autumn/winter pieces at car boot sales, I'm ready to start a fresh canvas. I've started making a list of a few staple pieces I need, but just to mention a couple of trends I'm loving for fall: pastel pinks, tartan prints, leather, and the boyish monk strap flats/brogues. Much loved pieces I hang onto, but I do love switching up my wardrobe, recycling old clothes in exchange for a slice of this seasons trending.
Take a peek at the Pepe Jeans website
here.
What are your favorite trends for this years Fall?