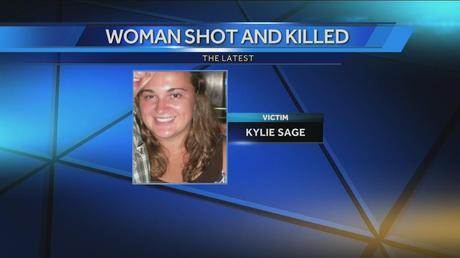 Local news reports




State Police in Pennsylvania have charged a Fayette County man who accidentially shot a woman with a gun he thought was unloaded.

Jeremy Hambrosky, 24 is facing involuntary manslaughter.  His bond has been set at $50,000.  State Police say troopers were called to Bullskin Township in Fayette County Sunday afternoon and found Kylie Sage, 23, in the driver's seat with injuries to upper, left torso, sitting in a pool of blood.  She died at the scene.

Hambrosky told police she handed him a gun she had purchased on Saturday.  He asked if the gun was loaded and she assured him it was not.  Hambrosky pulled back the slide and as he returned it to the starting position the gun discharged.  The bullet hit Sage under the armpit and hit the driver's side mirror.  


It's hard to decide who's a stupider and more unfit gun owner, the dead girl or her friend who's charged with her death.
Yet, gun-rights fanatics oppose all attempts at raising the bar as to who can own guns.