Penina Rosenblum, former Israeli actress, fashion model, politician, media personality and always a businesswoman, sells a line of hair products - shampoos and conditioner - under her name.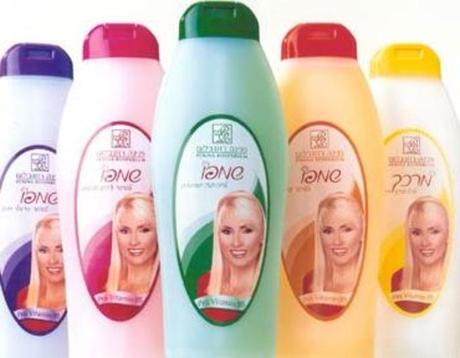 Upon hearing that in the Haredi neighborhood in Ashdod stickers were being affixed to the bottles of her product to cover up her image, Rosenblum gave one of the smartest responses I have heard.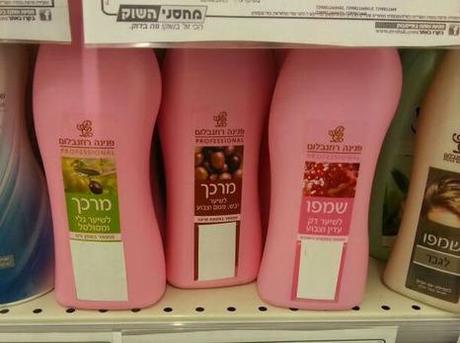 Many would be insulted and threaten to remove the product from the area if the locals continue to deface it.. Rosenblum said, "

I am selling this shampoo all around the country for 25 years already and haven't had a problem anywhere. Machsanei HaShuk is a chain of stores we work with a lot, and is a chain that hasn't had a problem in any of its stores. Maybe n the area of this specific store there are some more religious people, even though I am not exposed in the picture, it is only my face. But what is most important to me is that they buy the shampoo. Wherever there are religious people who want to put a sticker on the shampoo, I have no problem. The main thing is that they buy my shampoo.

"




------------------------------------------------------ Reach thousands of readers with your ad by advertising on Life in Israel ------------------------------------------------------