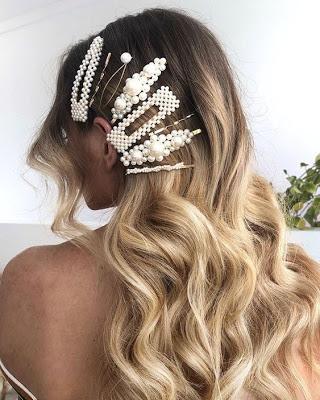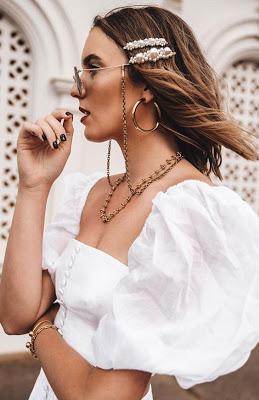 (photos from Pinterest)

The pearl hair clip trend has taken over Summer 2019, and I couldn't stay behind. I saw various retailers selling them, but they all were quite pricey. So I did my research and found way many cheaper options at 

Amazon

. There were so many sellers, but I came down to one with the most ratings and positive feedback.

So I paid $5.97 for a pack of 10 clips. You just can't beat that price, and I must say that I am obsessed with the quality of them. I 100% recommend them, and I'll leave a link in the bottom if you want to purchase similar.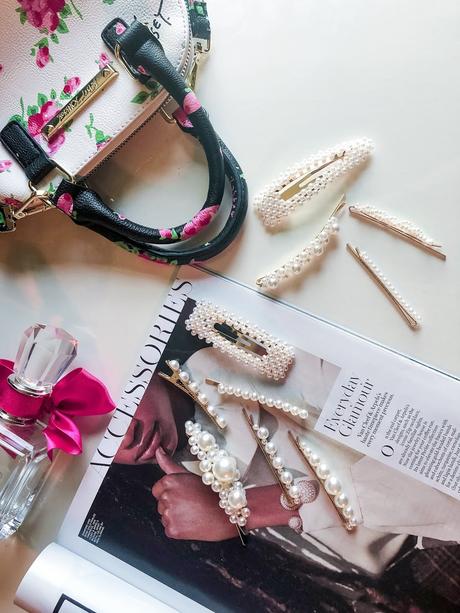 Product link: https://amzn.to/2yNdwz3