This is the perfect autumn look, I love combining sweaters with shorts/skirts, it gives an edgy look, especially with the statement wedge shoes & the very fashionable Paul's Boutique bag which also adds a splash of colour.
I'm a huge fan of Pauls Boutique; I own 3 bags including this Amy Classic bag. The quality & detail really shows through, all Paul's boutique bags have a patterned lining & come with its own accessory.
Paul's Boutique has just launched their new range of A/W 2013 Patent plum satchels, you can take a look in the 'Whats New' section on the website.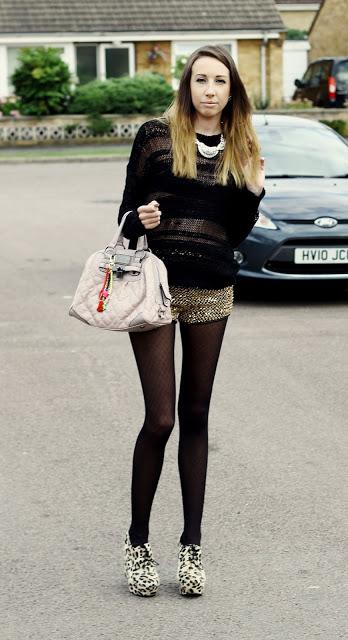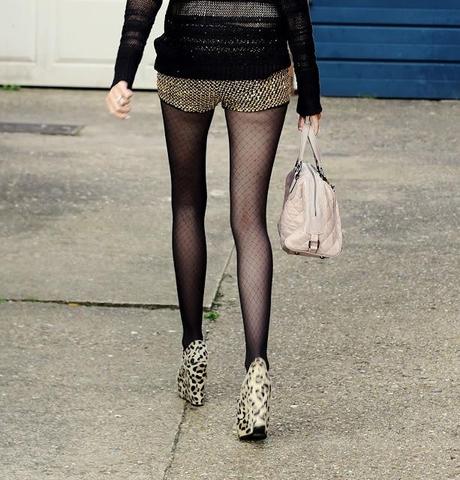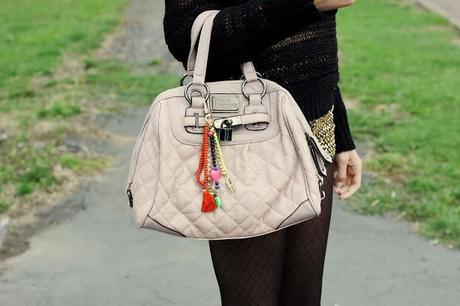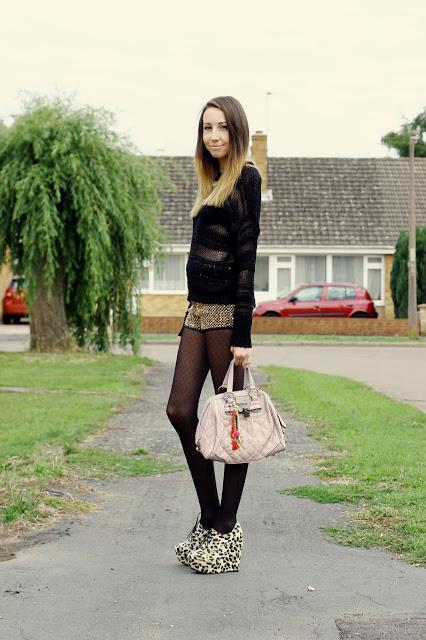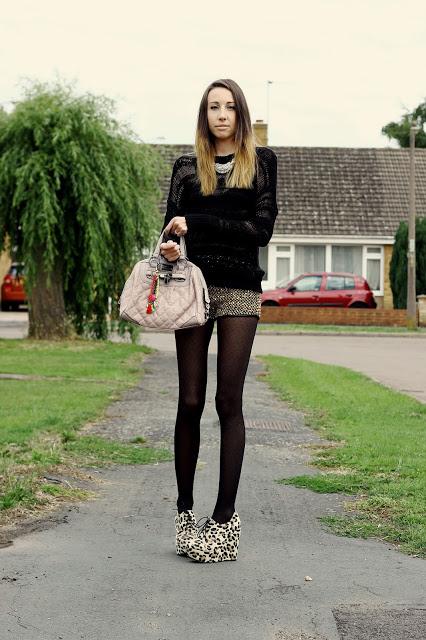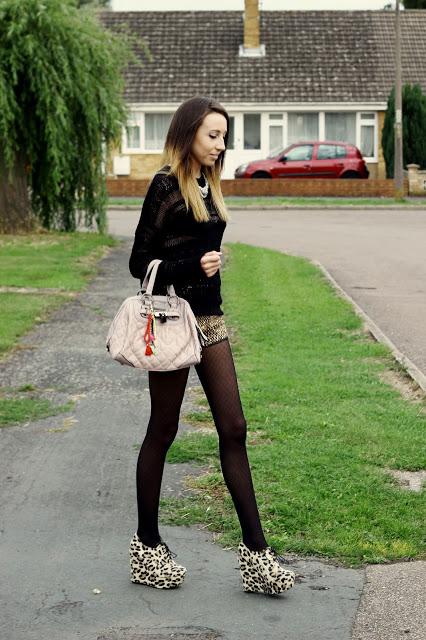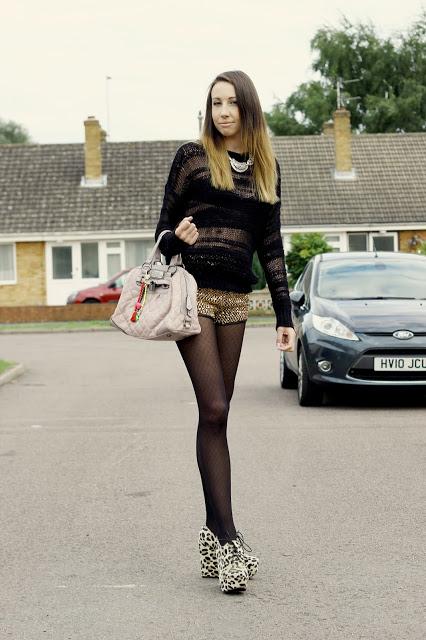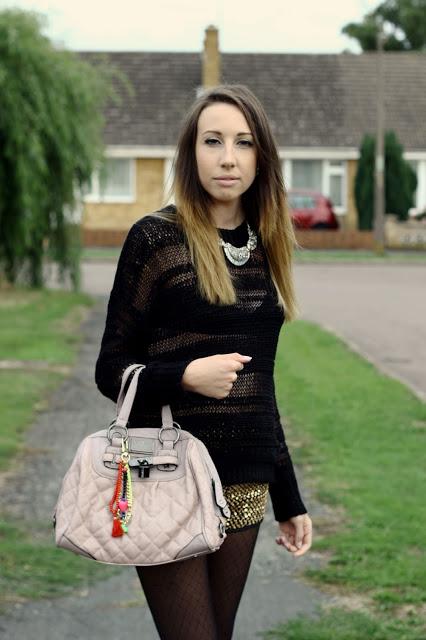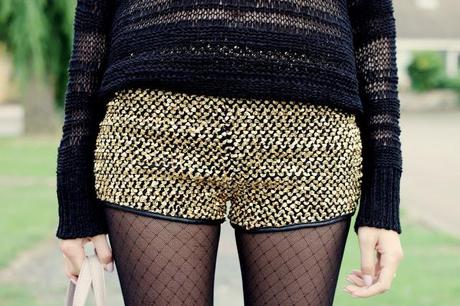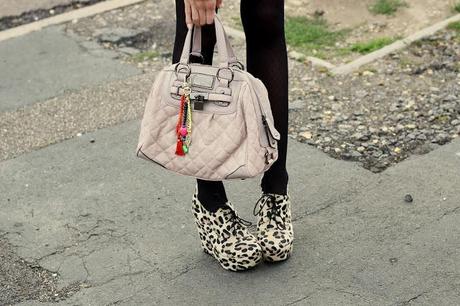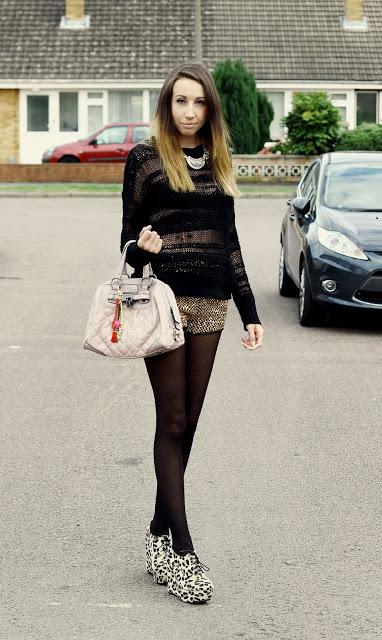 Jumper-George at Asda
Shorts-Oh My Love
Wedges (Old) Missguided
Bag-Paul's Boutique*
Thanks so much for reading :)