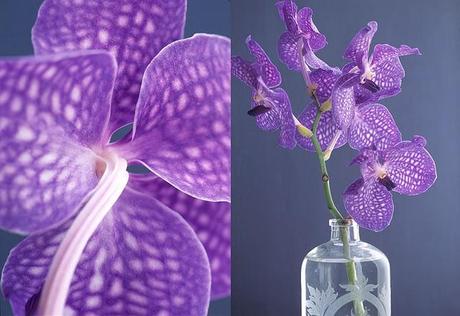 You have to look no further than to flowers for pattern and color inspiration. I am keen to design a room based on the purple pattern above.  
Have you ever been inspired by flowers?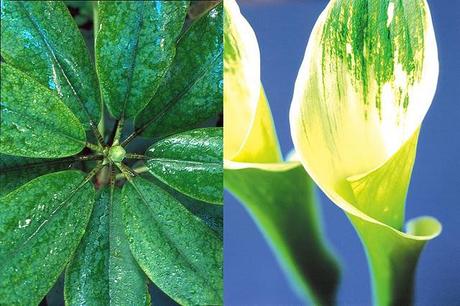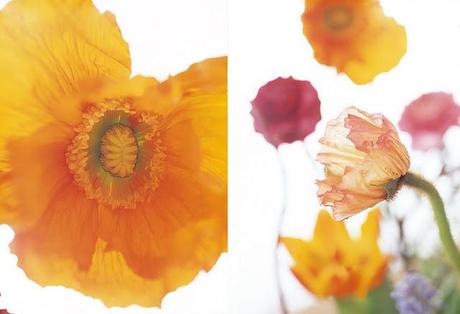 All photos: Julia Hoersch Fotografie


P.S. Bastille Day is in two days..... You know what that means here at European Chic, right?