Originally posted on Ognian Georgiev's space:
The next guest Patrick Brigham is very interesting for me. The reason: He lived for many years in my country. He was in Sofia during the most controversial years in Bulgaria – late 90s. So here we are with the next Q&A: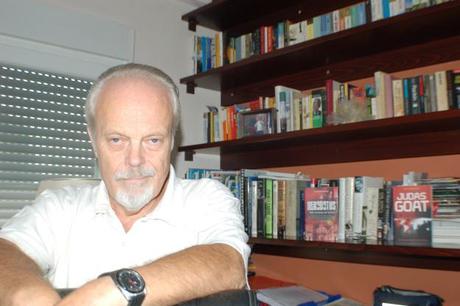 - Patrick, Tell us more about your last book Abduction: An Angel over Rimini?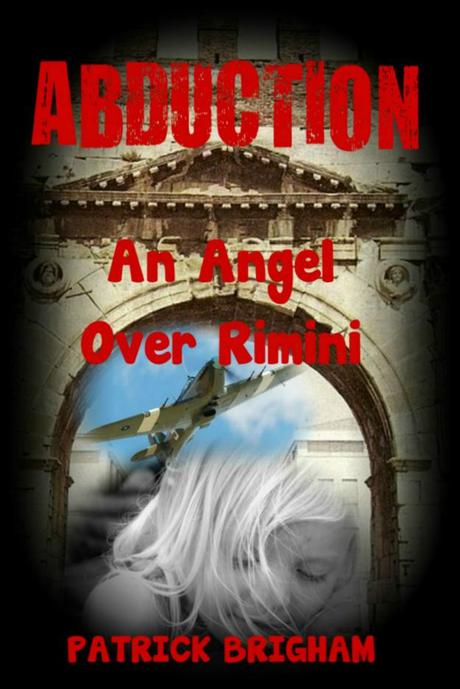 – Look at
http://www.PatrickBrigham.co.uk
and see the synopsis
(I posted it below the interview)
.
- When was the first time when the story came up to your head and why you decide to make it as a novel?
– Rather like you I do not like trivial stories and with a background in journalism, the stories which capture my imagination are usually important. One of the EU's great secrets is the story of illegal immigration. Bulgaria has had dreadful problems over the years, with refugees coming across its border with
Turkey
and…
View original 1,758 more words
Filed under: Uncategorized