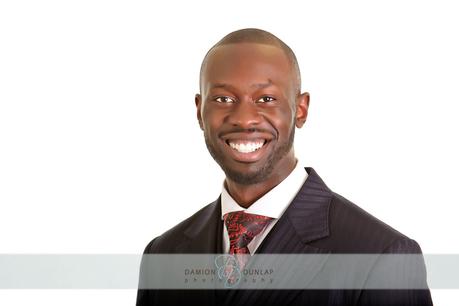 Tallahassee pastor, O. Jermaine Simmons  has apologized to his congregation for having an affair, that forced him to flee naked after the woman's husband came home early and found them having sex. 
"I'm hurting because I've hurt you," Simmons said on Sunday, Jan. 22. "I can't speak to people on the outside. I am not Tallahassee's pastor. I am not Florida's pastor. I am Jacob Chapel's pastor.  It hurts me that you have to defend my actions. You cannot defend sin," he said to loud applause from the congregation.
According to a Tallahassee Police report, officers went to the Sienna Square apartments on Capital Circle Northeast in the middle of the afternoon of Jan. 17 after a woman called to report that her husband was angry and had a handgun after he encountered his wife and Simmons having sex in the daughter's bedroom. The man came home early after the school called him to pick up his sick son. The school had tried unsuccessfully to reach the wife.
According to the woman, Simmons came over to discuss starting a business and providing less fortunate kids with clothes and shoes," but they ended up in bed together. The woman told police she and Simmons began "establishing a relationship" last October.
After the husband interrupted the tryst, he yelled "I'm gonna kill him" and ran to the master bedroom for his handgun; Simmons fled the apartment naked and hid behind a nearby fence.
The wife then called the police and her husband left with Simmons' clothes, wallet and car keys, which he threatened to drop off at the church. He also threatened to expose Simmons on Facebook.
The wife told police her husband never threatened her and she declined to press charges. Simmons also declined to press charges. State Attorney Jack Campbell, "citing the interests of all involved," decided against prosecution.