FirstLadyB | B Inspired By Entertainment News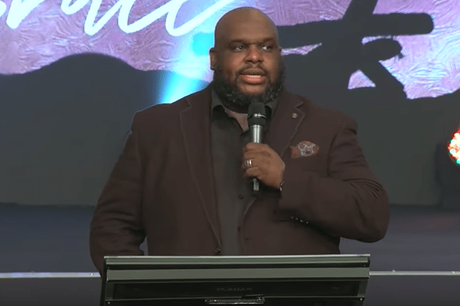 Pastor John Gray of Relentless Church addressed the suicide epidemic on Sunday during church service, "LIVE..BREATHE..FIGHT"
In a video clip posted on the churches Instagram account, Pastor Gray shared what he told his wife after Kate Spade and Anthony Bourdain took their life.
"What about the kid in Iowa, that we didn't know?  Or what about the young person struggling with identity, and because they couldn't talk to their family about what they were thinking and feeling, they decided to take their lives.  Some of them went to church, but the church told them that you need to change, but how can you change, what you can't identify?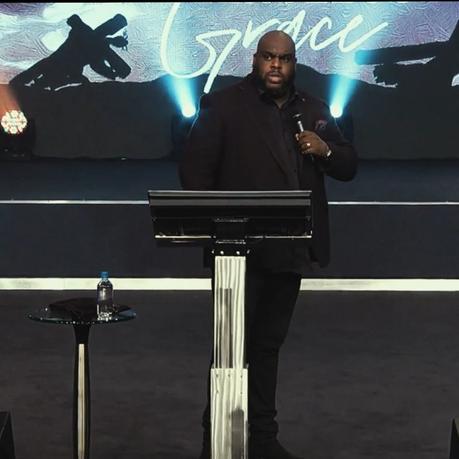 National Suicide Prevention  Lifeline: Call 1-800-273-8255
Trending Now
Prince William & Kate Middleton Son, Prince Louis Christening Next Month
Pastor John Gray Address Suicide Epidemic During Church Service
3rd Annual Black Music Honors-Honorees BeBe and CeCe Winans
Oprah, Mara Brock Akil, Pink Carpet Premiere Of OWN's "Love Is_"
Oprah Winfrey & Doria Ragland Yoga Date Details Revealed
MERGING FAITH WITH POP CULTURE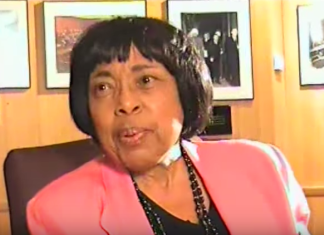 Trending News
Dorothy Cotton Civil Rights Pioneer Has Died, She Was 88
FirstLadyB

-
June 11, 2018
0 Dorothy Cotton the civil rights leader who worked closely with Martin Luther King died Sunday afternoon at the Kendal Ithaca retirement community in New York

IHOP: The Reason They Flipped The "P" Into A "B"
June 11, 2018

[WATCH] Parkland Students Perform "Seasons Of Love" At Tony Awards
June 11, 2018

Donald Trump & Kim Jong Un Arrive In Singapore For Historic...
June 10, 2018

Kamiyah Mobley Kidnapper Gloria Williams Gets 18 Years In Prison
June 9, 2018
CHRISTIAN/ GOSPEL MUSIC
All
Celebrity News
Christian News
Movies
Music
Royal Family News
Trending News
TV
Videos
More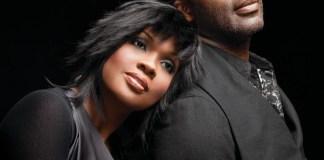 Music
3rd Annual Black Music Honors-Honorees BeBe and CeCe Winans
FirstLadyB

-
June 12, 2018
0 BeBe and CeCe Winans are being honored at the 3rd annual Black Music Honors This August in Nashville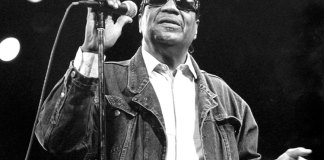 Music
Clarence Fountain Blind Boys of Alabama Founding Member, Dead at 88
FirstLadyB

-
June 11, 2018
0 Clarence Fountain founding member of the Blind Boys of Alabama has died, he was 88

Gospel Singer Lexi Releases New CD "Just Listen"
June 10, 2018

MercyMe Surprised With Triple Platinum Plaques On Fox & Friends
June 8, 2018

LeAndria Johnson Releases Video For Hit Single 'Better Days'
June 8, 2018

Prince Cover Of The Caravans "Mary Don't You Weep" Released
June 7, 2018
CHRISTIAN ENTERTAINMENT NEWS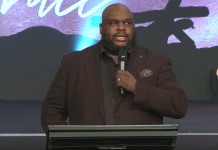 Christian News
Pastor John Gray Address Suicide Epidemic During Church Service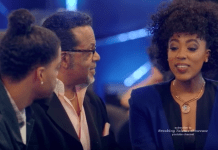 Christian News
Carlton Pearson Daughter Majeste Pearson Contestant On 'The Four' Season 2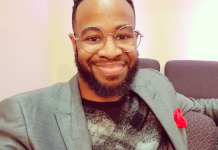 Christian News
Gospel Singer DeWayne Woods Opens Up About Battling Suicidal Thoughts