Reblogged from Drink. Blog. Repeat.: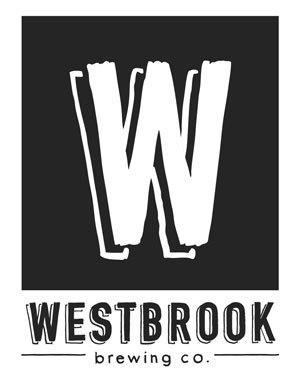 Paste Magazine, the online music and culture publication, has picked Mount Pleasant's Westbrook Brewing Co. as one of their top 20 best breweries of 2013.
In its best-of list for the year, Paste says the coastal brewery might "perhaps be the best young brewery in the US" due to its rise from regional favorite to national spotlight this year. They also tout barrel-aged Mexican Cake and Gose as reasons for the brewery's growth in popularity.
Read more… 31 more words