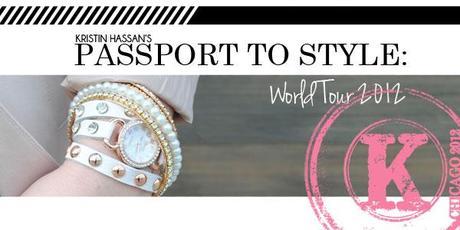 Greetings Travelers!
You may have noticed my recent partnership with Kristin Hassan, and I'm sure you've taken note of her new program Passport to Style: World Tour 2012! Passport to Style is a fresh and exciting experience that will be bringing you almost a dozen different jewelry collections via a virtual trip around the world! Each city will be hosted by a guest blogger "Tour Guide", and guess what...I'm your Tour Guide for the tour's ninth destination, Rio!
Kristin sent me a huge package filled to the brim with jewelry, all inspired by the vivacious hot spot. I have always wanted to travel to South America, and wearing all of these fun Rio inspired jewels is the next best thing to booking a flight!
I'm so excited to style up an outfit with Brazilian flair! My first look is what I would wear to tour Rio. I wanted to be comfortable, but stick to the bright color pallet of all of the jewelry!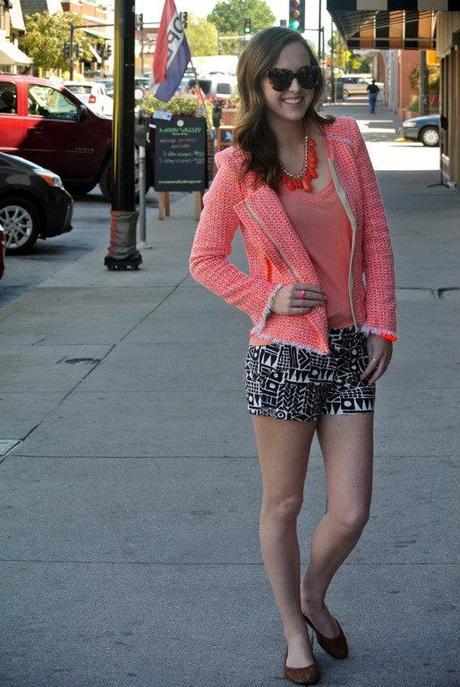 Jacket: Asos. Shirt: J.Crew. Shorts: J.Crew. Shoes: BCBG. Sunglasses: Karen Walker. Jewelry: Kristin Hassan.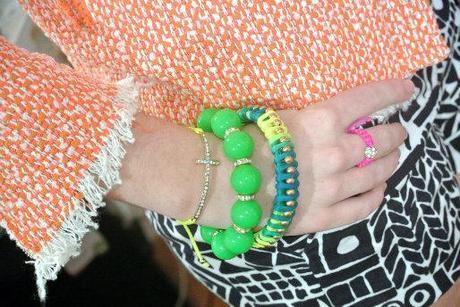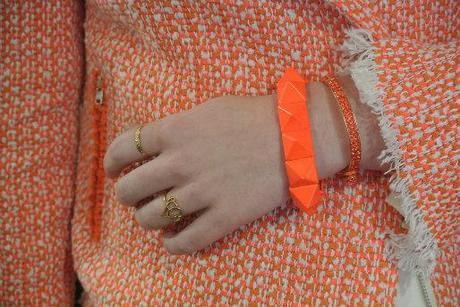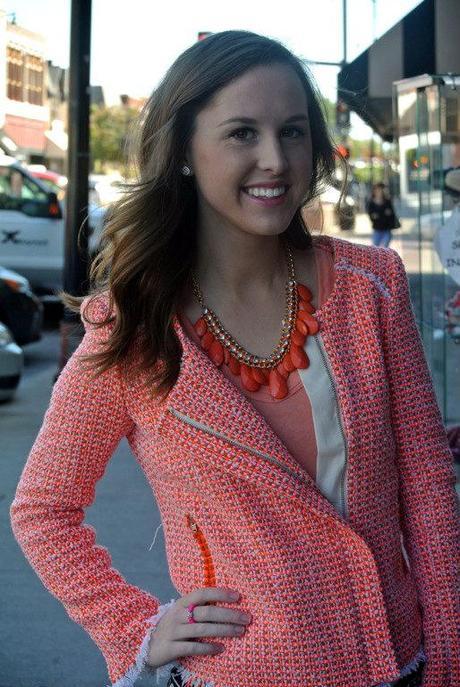 The jewelry from the Rio Collection is truly a gorgeous addition to your collection. Sadly though, it is only available in limited quantities for three weeks! Claim yours a.s.a.p.- Shop Now!
But wait, that's not all that Kirstin and I have been working on. Be sure to check back next Wednesday for another Rio inspired outfit post and even more jewelry. We also have an amazing giveaway coming up! Make sure you don't miss a thing from Kristin or the tour by reserving your passport.