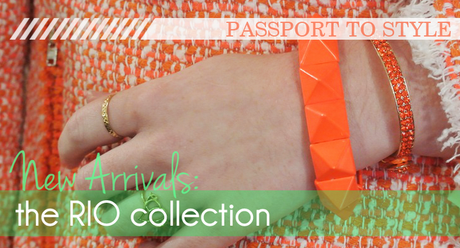 Hey Y'all!

Last week

 I was so excited to announce my new role as the official Tour Guide for the Rio Collection from the Passport to Style: World Tour 2012! I received so many fun jewels and baubles, one outfit post couldn't  hold them all! For today's look, I got all dressed up for a night on the town in Rio!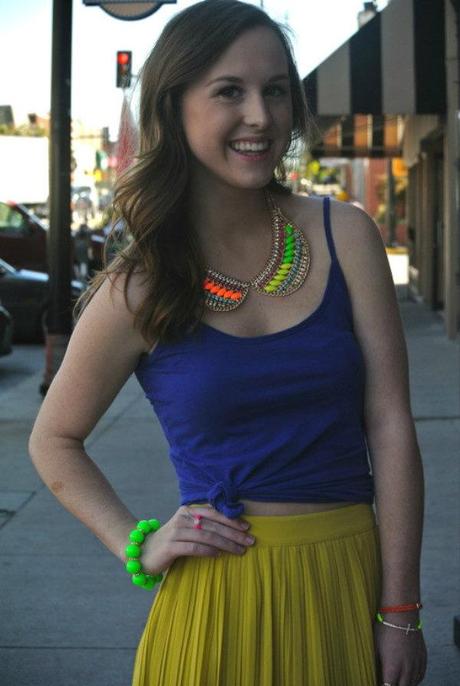 Shirt: Gap. Skirt: Asos. Bag: c/o Asos. Shoes: ShoeMint. Jewelry: c/o Kristin Hassan.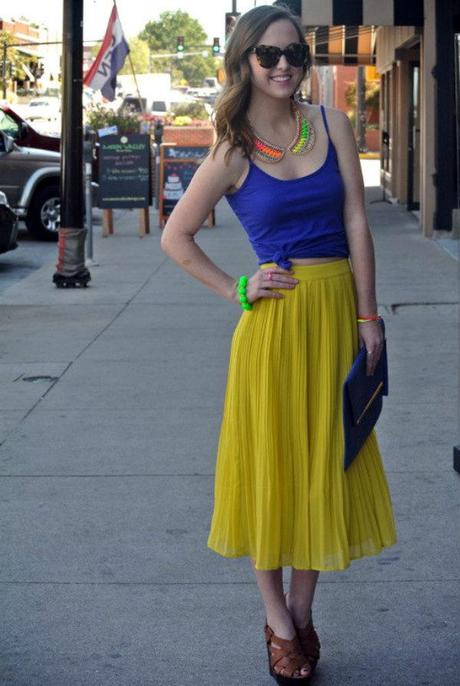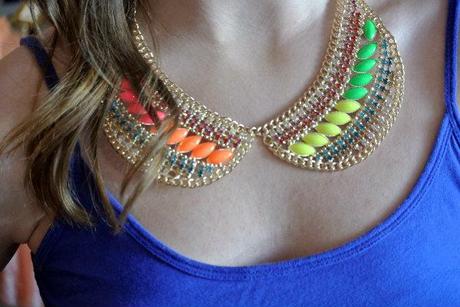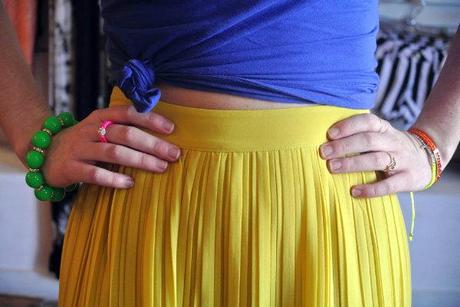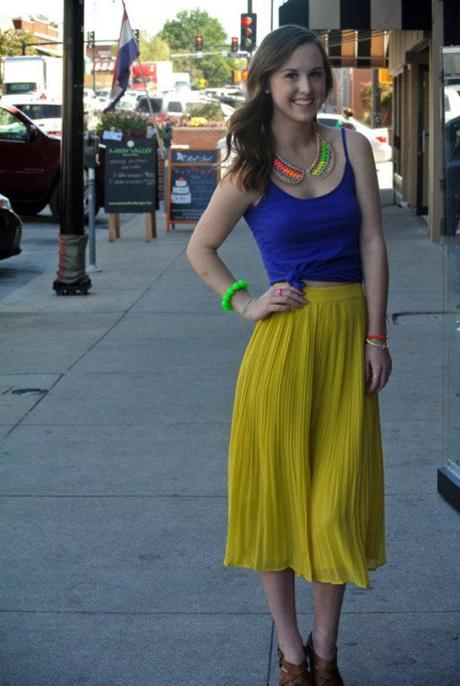 The Rio Collection is only available in limited quantities for 2 more weeks! Don't be the only without a souvenir - Shop Now!