DC Editor Adam writes…

One of the big issues being discussed by the Commonwealth heads of state in London this week is the environment – particularly the effect of plastic on our oceans.
This installation, made from discarded plastics for the Sky Pass On Plastic campaign, has been placed outside the Queen Elizabeth Hall in Westminster.…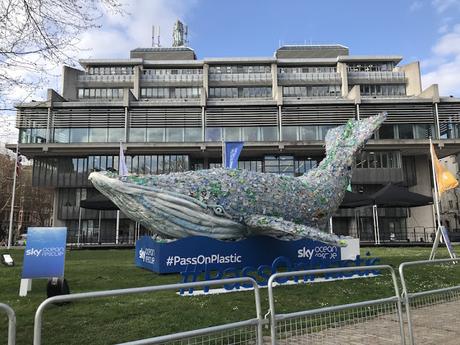 The campaign aims to highlight the environmental damage caused by single use plastics – including takeaway coffee cups.
The coffee and sandwich chain Pret is making it easy for us.
If you buy a coffee from Pret and bring your own re-usable cup, they will give you a 50p discount.
If you combine this offer with Pret's filter coffee – which usually costs 99p – then your take away coffee costs 49p per cup.


Here's one I prepared earlier…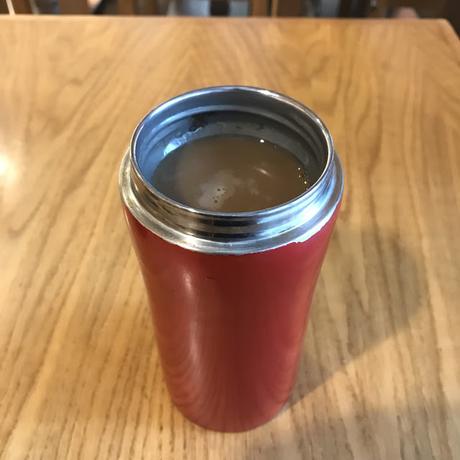 It's not only the smart thing to do, it's also the best bargain in London – thanks and well done Pret!
Tonight I'm leading the Rock'n'Roll London Pub Walk with LIVE Music at 7pm from Tottenham Court Road tube - the nearest branch of Pret is at the corner of Rathbone Street & Oxford Street. Here's how to find it…



£–£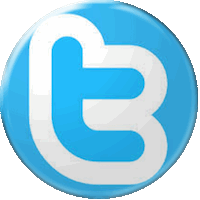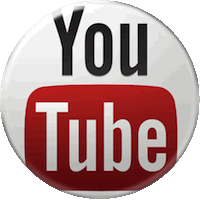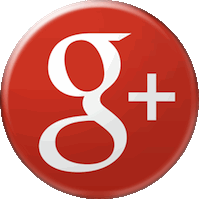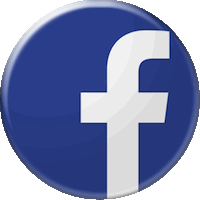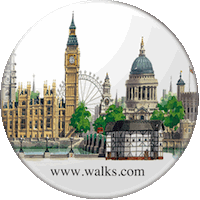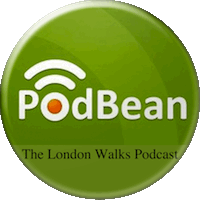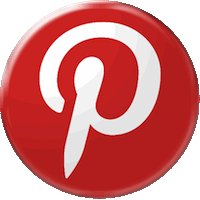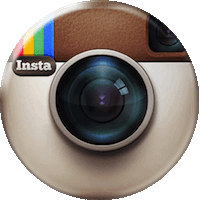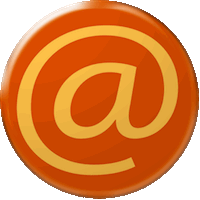 &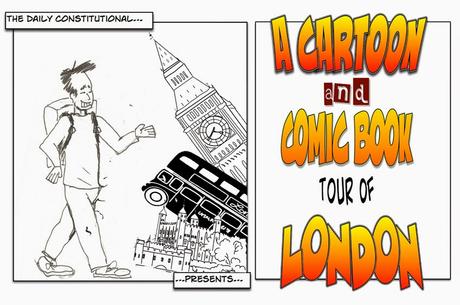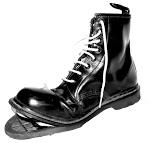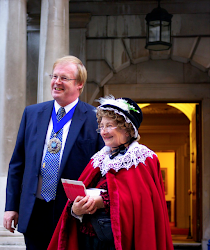 –––

®®®®®®