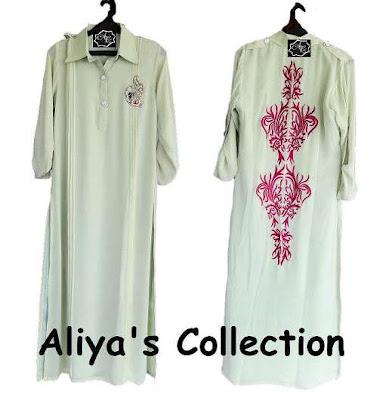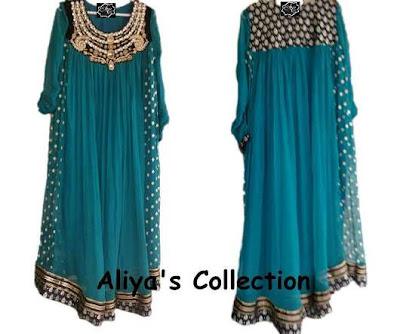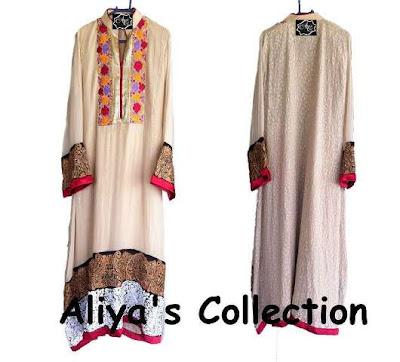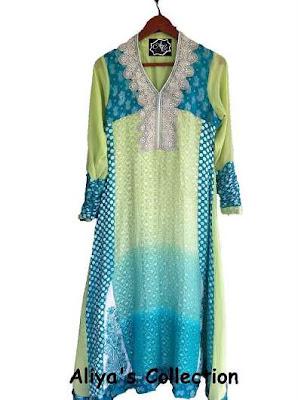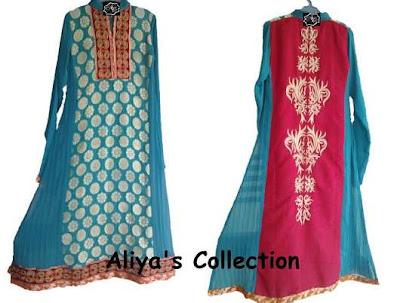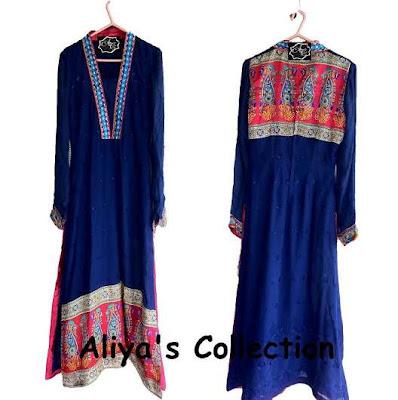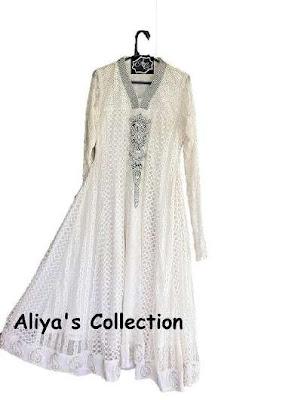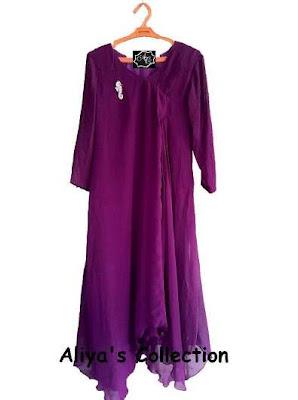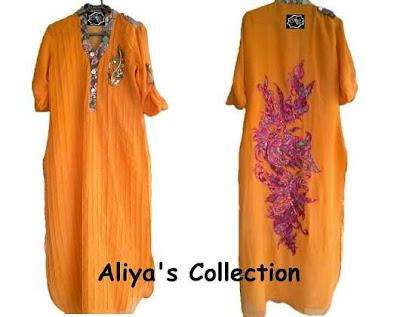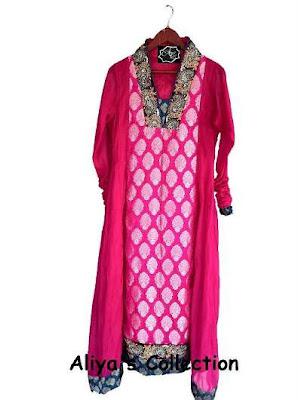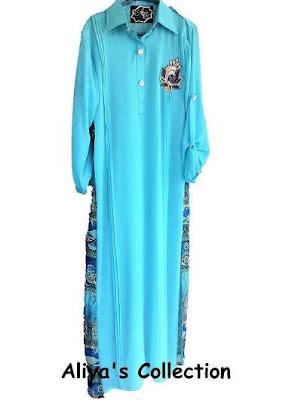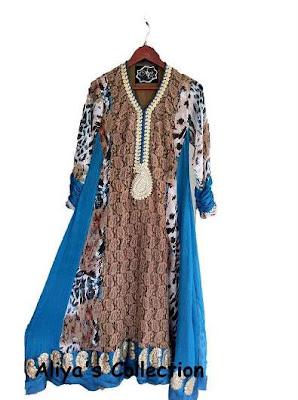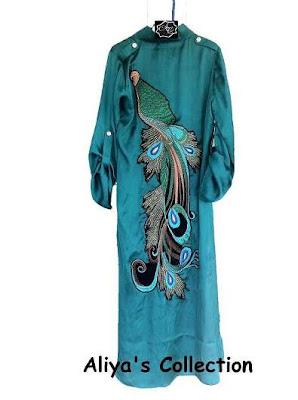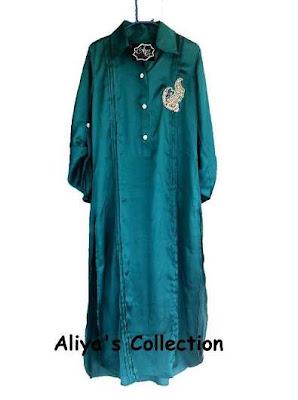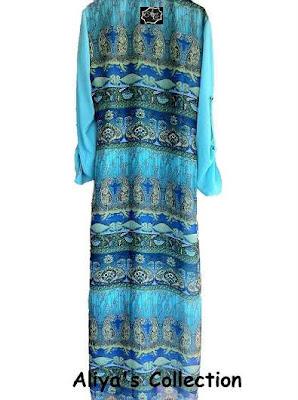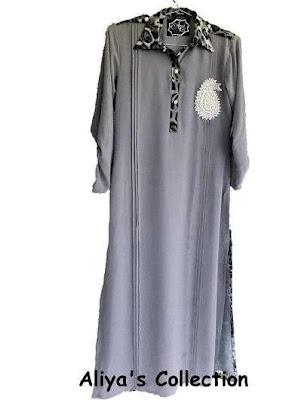 Aliyas a fashion brand of Pakistan that has gained popularity in fashion circles at a brisk pace. You might be wondering there's lots of fashion brands working in Pakistan but how come they are way a head from those fashion brands, well the answer to this easy query is their out of the box designs and majestic blending of modern cuts with traditional designs.
Aliyas was founded in the year 2009 and since then, this fashion brand has launched lots of stunning fashion collections which introduced the latest fashion trends in Pakistan. Aliyas product line include bridal wear, causal wear, formal wear and prepared to wear fashion dresses which may even be made on order as well.
Recently Aliyas has unveiled its New Fashion Dresses which would fall in their most premium Party Wear Dresses 2012 section.Aliyas Party Wear Dresses 2012 are craftily adorn with intricate embroidery, lace work and motif work and as always they have perfectly tailored all the party wear dresses with fashionable stitching patterns and have also designed inducted few new stitching designs as well. New Collection 2012 by Aliyas includes long shirts, A-line shirts, beggy shirts with churidar pajamas.