Our besties, Alisha & Greg…
Inspired by Tamra at walks with Bella,  I too wanted to post some photos from a dear friend's wedding. This is the same friend that I've mentioned many times on this blog (that shower, that nursery), and I wanted to mention her again because she has been a HUGE support for me the past few years. You know that girlfriend that you can vent to, shop with, toast to, travel with, rely on? That's Alisha for me…and how stoked are we that she married my husband's best friend?
Their wedding has actually been published and blogged about before, but I've never blogged about it. It's about time because there really isn't anything much prettier than peonies and the Parker Palm Springs. What a combo.
[ THE PREP ]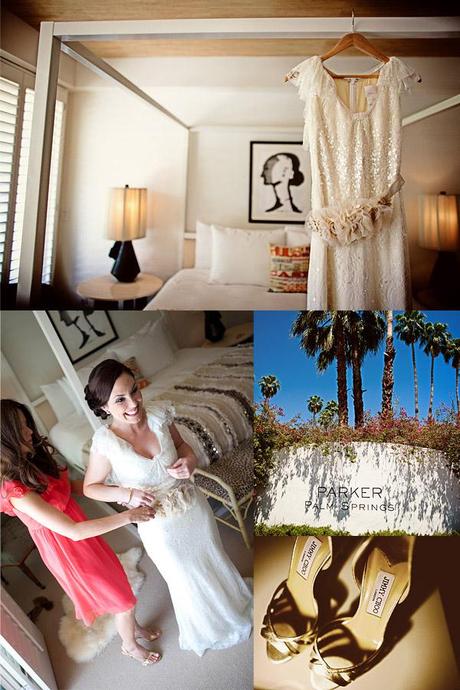 We went all the way to New York to get her that Vera Wang stunner.
(And yes, that's me helping her get dressed!)
[ THE GIRLS & GUYS ]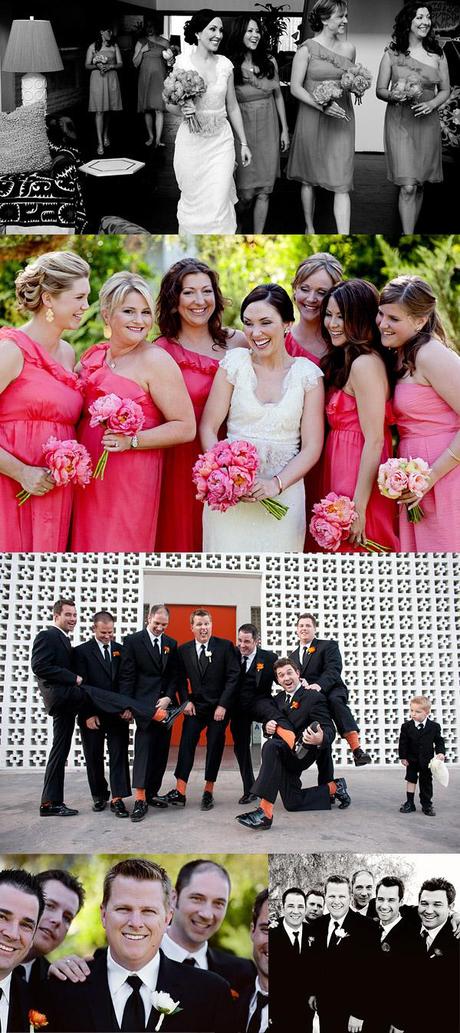 Girls: looking pretty. Guys: acting silly.
Life is good.
[ THE CEREMONY ]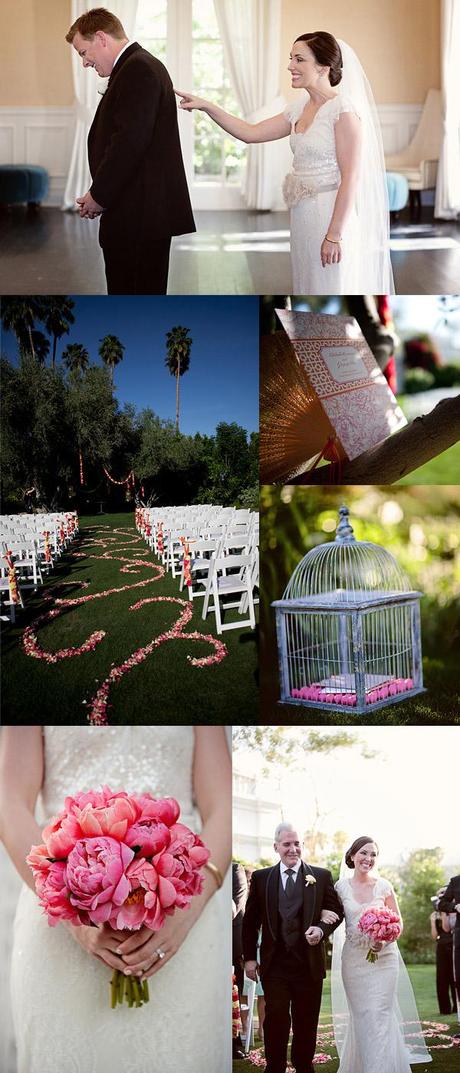 Her bouquet…speechless.
[ COCKTAIL HOUR ]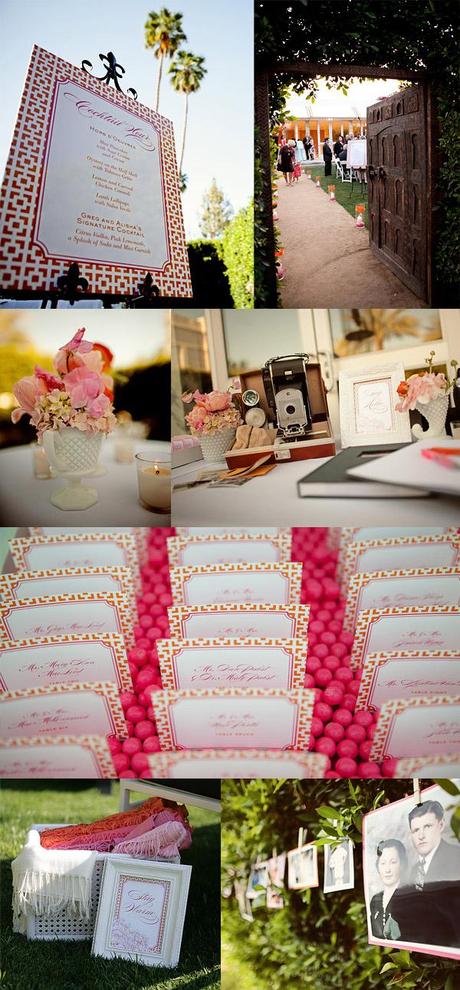 Of course we missed this, but here are some of the details, including those hobnail vases her mom collected from various vintage shops, that we reused for the baby shower.
[ RECEPTION ]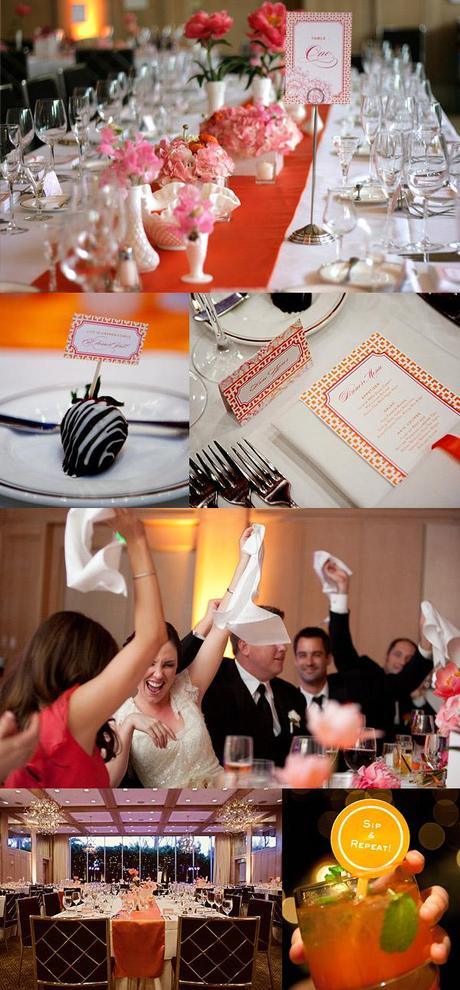 [ THE NEWLYWEDS ]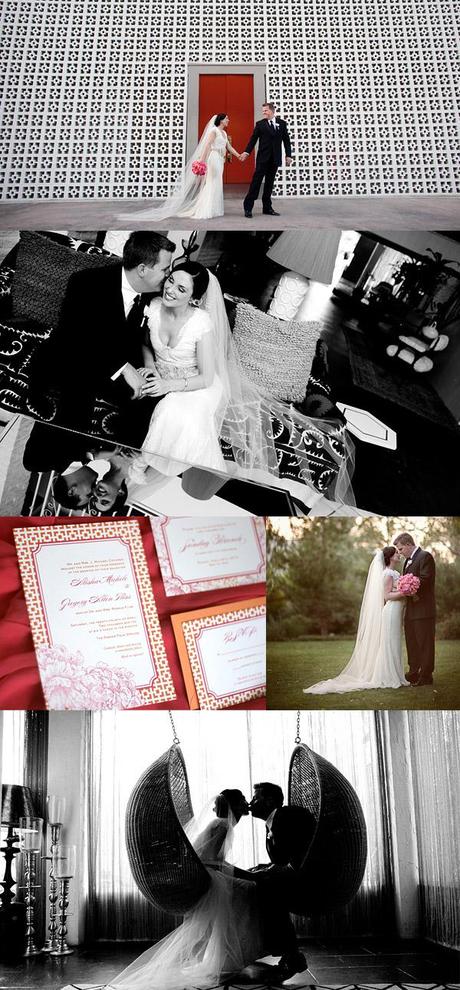 Leaving you with happy thoughts for the weekend!

Photography by Jennifer Daigle (except for a few of the stationery and tables by me)
Paper pieces by Wardrobe Stationery (that's my stationery company if you didn't know!)