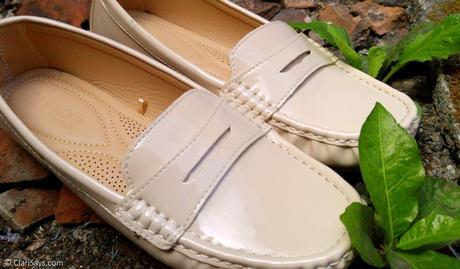 Once you find the perfect shoes, there's no going back. In my case, it's loafers from The SM Store's Parisian Shoes.
Though I own a pair of flat shoes, two sneakers (one black, one white), and a silver high-heal, I prefer using the loafers on a slightly daily basis due to its convenience. You don't need to bend to tie the lace or fix the strap. You just slip it on then walk away.
Yes, I'm that kind of person which is why I immediately went to The SM Store last weekend when my previous Parisian shoes reached its peak.
Why I Pick Parisian.. again
What I like about Parisian Shoes is its simplicity. People own a number of shoes which they use on a specific occasion and activity. Sometimes it also depends on the season. For me, this type and design is simple and perfect for any season.
Second, Parisian Shoes are indeed comfy. I only buy shoes when needed and buy a certain one if I can use it for other occasions. With that said, a shoes that is comfortable is a must.
Third, Parisian Shoes are long-lasting. Now, people might be doubtful of this statement because some believe it depends on the owner slash user. I totally agree; however, if the material and quality is not good then we know what will happen.
Lastly, Parisian Shoes comes in several designs; not to mention, offers a selection of bags. Look at those colours. Aren't they lovely and fun?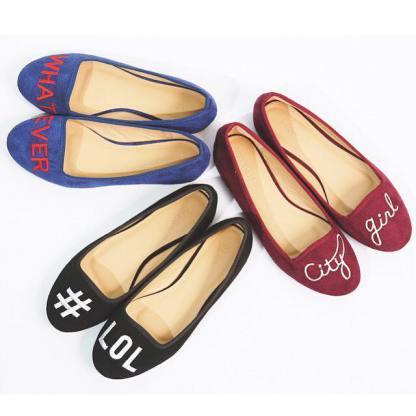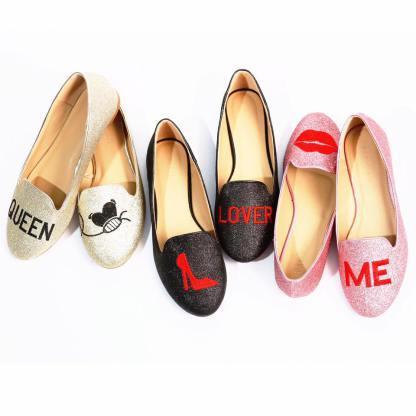 Hmm... I may need to buy one more pair just to add a little bit colour on a dull day and a bag that would match my shoes. Most importantly, the bag should be big enough for my 2016 Belle de Jour Power Planner. My BDJ planner is essential as this is where I listed my summer bucket list. Besides that, my LG G4 should also fit inside as this will help me capture the moments.
I can just imagine how these along with my Parisian shoes and soon-to-be bag will take me to various places.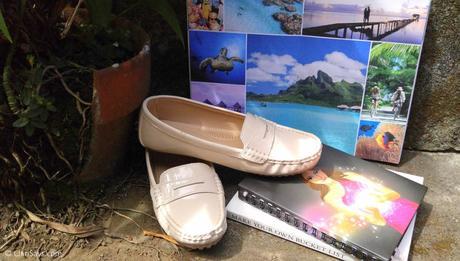 Summer, here I come!
Get the latest updates and trends from Parisian Shoes and Bags by following them on: , and