One last look (humor me)

If you frequent blogs, you have no doubt seen countless street style images taken outside the Fashion Week shows in New York, Paris and Milan. And while I'd like to apologize if you are SO over it by now, I can't, because I'm not quite yet. ;o) Plus I just discovered a gem of a photographer with a blog — Nam of streetfsn.com — and had to share some parting shots of that effortless, enviable Parisian style.
FALL COLORS: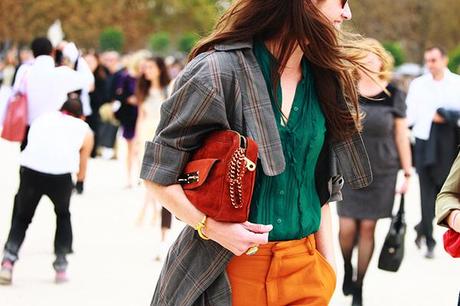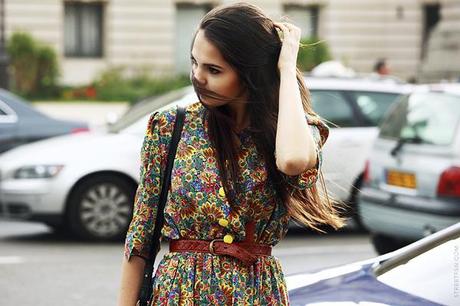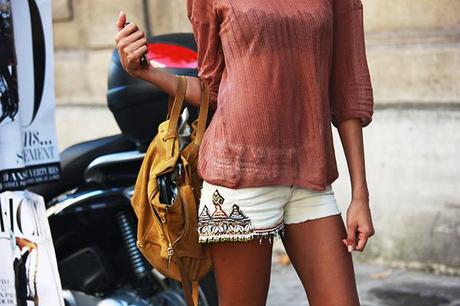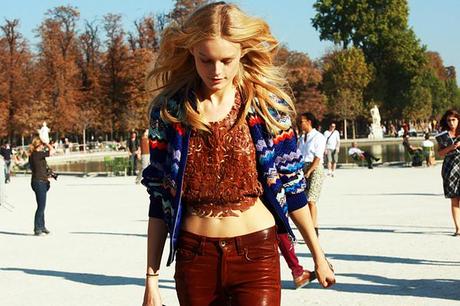 CLASSIC IN BLACK: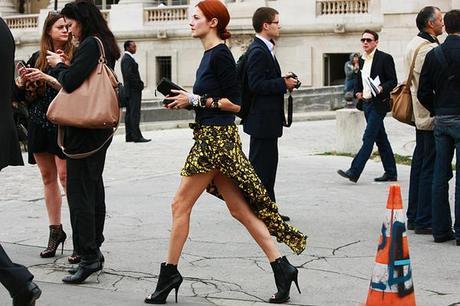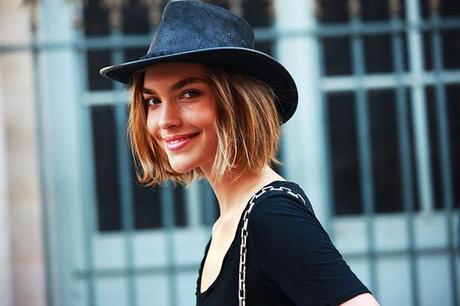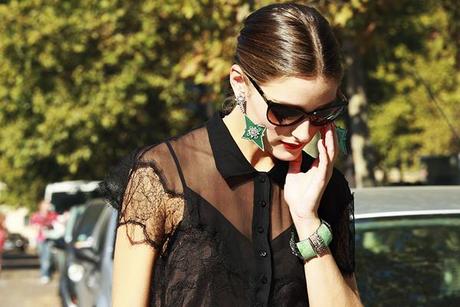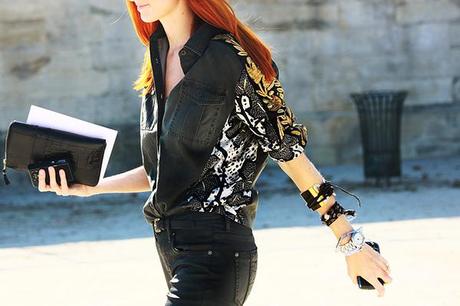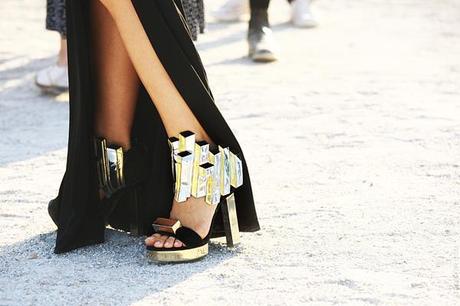 BRIGHT POPS: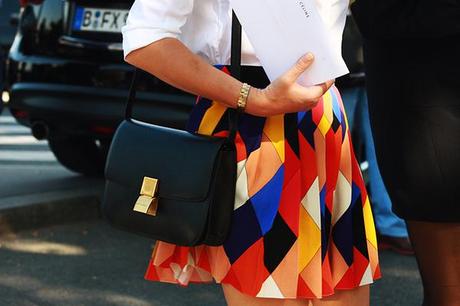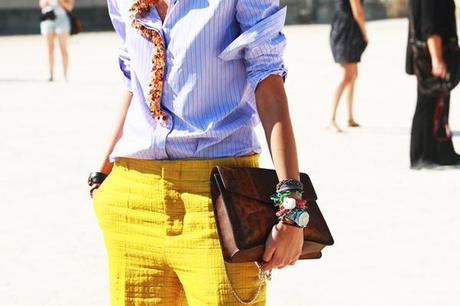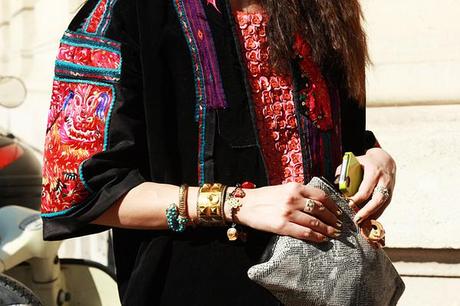 So what do you think? Out of our systems now? If nothing else, they make me want to learn how to accessorize better, and take a few chances now and then. Why not?