Curzon announces Parasite special previews plus live satellite Q&A with BAFTA and Oscar-nominated Director Bong Joon Ho on 3rd February.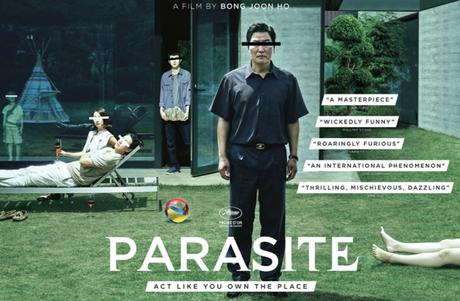 ● Director Bong Joon Ho will be appearing live at Curzon Mayfair with over 140 cinemas
● The screening takes place the evening after Parasite competes for Best Film, Best Director, Best Original Screenplay and Best Film Not In The English Language at the BAFTA Film Awards 2020.
● The satellite stream will include British Sign Language interpretation and an on-screen live speech to text service so that event is accessible to hard of hearing and deaf audiences.
● Parasite then goes on general release in cinemas nationwide from Friday 7th February.
The satellite Q&A event is supported by the BFI, awarding funds from the National Lottery.
To book tickets - http://www.parasitemovie.co.uk