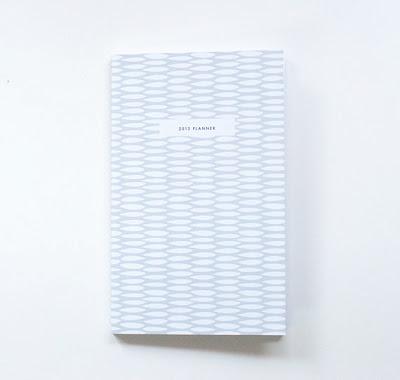 need a 2013 day planner? of course you do.
check our q+a with wendy chung of dozi design and comment for your chance to win one in the pattern pictured above.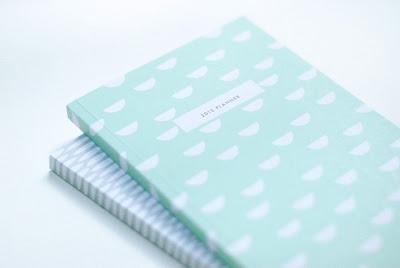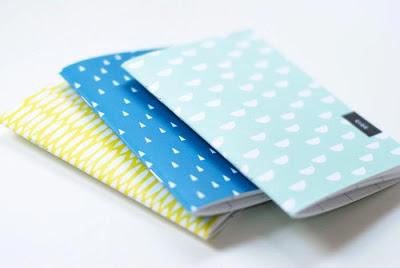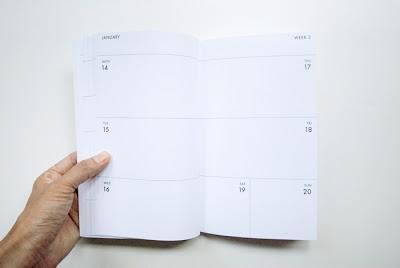 the winner will be announced on friday, may 3 at 2pm cst.
good luck!
website  |  shop  |  twitter  |  facebook  |  pinterest  | flickr  |  instagram  |  minted.