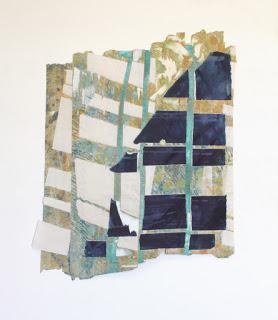 collage on masking tape | astri snodgrass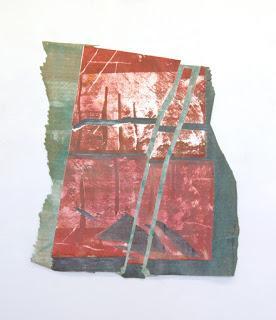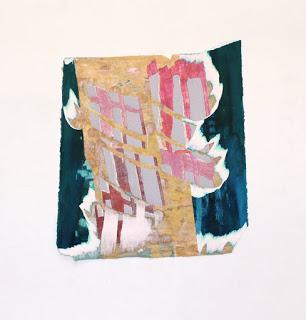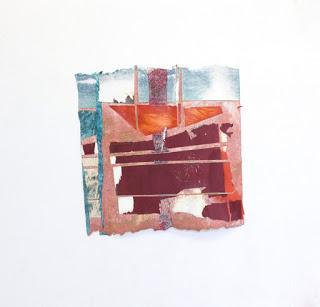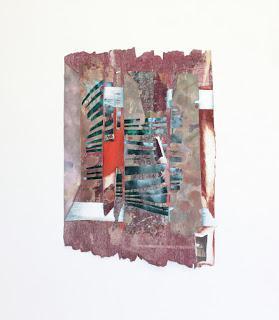 astri snodgrass will be showing at hither and yon, presented by the fuel and lumber company 
september 11 - october 10 | 
1805 3rd avenue north | birmingham, alabama
Hither and Yon: a two-part exhibition and panel discussion presented in collaboration with the University of Alabama at Birmingham's Department of Art and Art History, featuring the work of Craig Drennen, Jane Fox Hipple, Astri Snodgrass, and Jered Sprecher. 
Exploring unique approaches to contemporary painting and drawing, these four artists 
share roots in the Southeast and have exhibited nationally and internationally.
+ The Fuel & Lumber Company was formed by 
Amy Pleasant
 and 
Pete Schulte
 in the Summer of 2013 
to facilitate a variety of exhibitions and related projects.