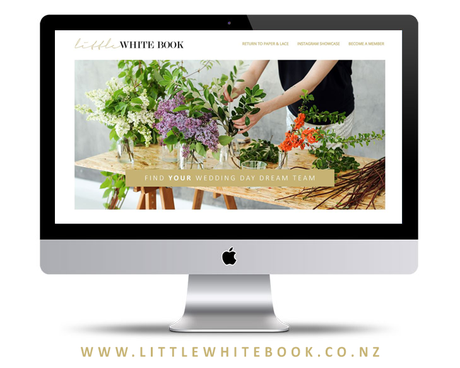 My inbox is regularly filled with requests from all you gorgeous New Zealand brides and grooms looking for local vendors that I love and trust. I knew there was an easier way to help you find your wedding day dream team, and so the Little White Book was born (like a human baby it has been cooking for a good 9+ months but let's just pretend I whipped it up overnight with all my sweet skills) Booyah!
The Little White Book is essentially a wedding directory of all those creative and amazing wedding & event vendors who are able to provide the level of skill, care and service YOU want. (And that I think are pretty damn spesh!)
Today I want to introduce you to our 5 newest members, because they are fancy pants and you should totally get to know them! Check out these cool cats below....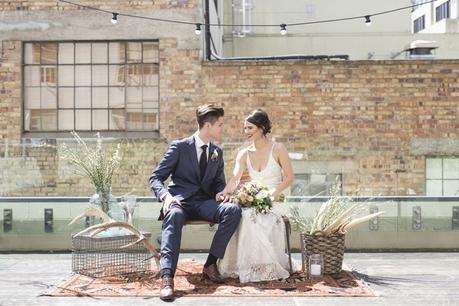 Two Foxes Styling & Prop Hire are an Auckland based husband and wife styling duo that love to create unique, authentic and straight up awesome parties! And they are damn good at it!!! Check out their full listing HERE.
Danielle and the team at Spongedrop are completely, head-over-heels, in love with cake. From their gorgeous little cakery located in Mount Maunganui they create beautiful buttercream wedding cakes that taste amazing while also showcasing your own individual style. Check out their full listing HERE.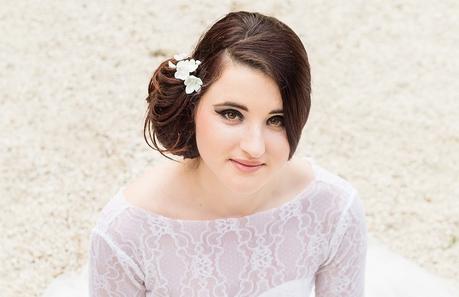 Ceitha is a passionate makeup artist known for her attention to detail, and understanding and meet the needs of her brides come wedding day. Located in Rotorua, Ceitha offers a mobile service for all make up and covers the wider Bay of Plenty, Waikato and Central Plateau Regions. Check out her full listing HERE.
Amanda is a Dunedin-based Invitation Designer who believes in simple, beautiful design. She prides myself on her common sense and practical approach, and offers an extensive range of template wedding invitations, and plenty of advice and support on her blog. Check out her full listing HERE.
LWB Offer: Check out her listing to download a wedding invitation wording guide & wedding planning to do list.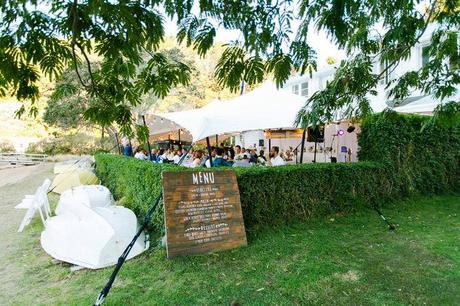 Schupepe Tents are New Zealand's premiere stretch-tent suppliers, offering stunning wedding cover in any location, on any terrain in New Zealand. Check out their full listing HERE.
LWB Offer: Tell Schupepe Stretch & Tents & Canopies you found them in the LWB and they will throw in a *basic lighting package FREE!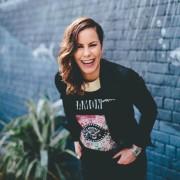 Founder and editor of P&L. Self-proclaimed shoe guru and lover of bogan chic (wtf!) Wife of a butcher, mother of 7 dogs and a cat. Bonkers.