How To Make Dhai Bhindhi
Okra or ladyfingers (as they are called in the East) really take me back home where I first tasted these. I love this dish! the perfect side dish to go with almost any main meal. I love the way the spiced yoghurt really works with the Okra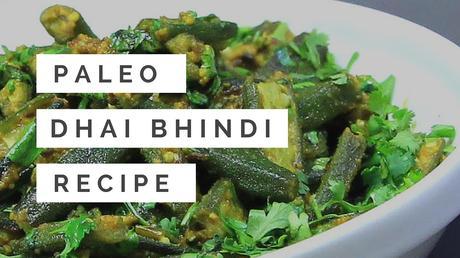 This is part of my new series of FREE Paleo Indian recipes that I will be sharing. So subscribe using the form on the side bar if you wish to receive all these recipes at no cost to you.
Ingredients
250 g Okra

2 tbsp coconut oil

Small piece ginger (chopped)

2 x 3 finger pinches turmeric

Salt

300 g coconut milk yoghurt

3 finger pinch chilli powder

2 tbsp grated coconut

Small sprinkle of coriander leaves (chopped)
Method
Cut the tops off the Okra and cut lengthways.

Heat oil in a pan and fry okra for 5 minutes.

Add ginger turmeric, salt, couple of tablespoons of water and cover and cook for around 10 minutes.

Mix all the other ingredients in the pan, stir, serve and enjoy!
4
Serves (as a side)
5
Mins
Prep Time
18
Mins
Cooking Time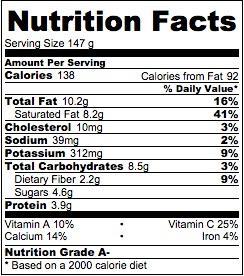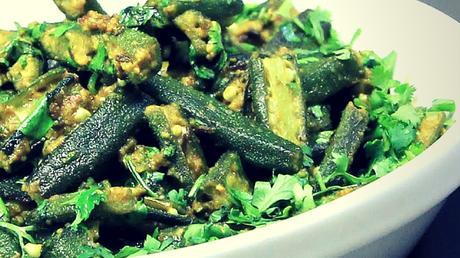 Share this entry
Thank you for reading! Enjoy My Paleo Indian Vegetarian Recipe – Dhai Bhindhi
I appreciate you and your time. Check back regularly as I will be continuing to share more recipes and aim to have a great selection of Paleo Indian Recipes for you in the coming months.
Next steps
What are your thoughts on this? Would love to hear from you in the comments below?
PS – If you are looking for more Paleo diet recipes, why not check out my
9 Of The Best Paleo Cookbooks Of All Time (2016 Edition)
Alfie Mueeth