How To Make Paleo Pilau
"

Rice

"

Pilau rice is an essential part of any Indian curry feast. Walk into any Indian restaurant, take away and Pilau rice is the featured side dish which is why I missed it so much when I first went Paleo. After a lot of trial and error, this is ,my perfect Paleo Indian Pilau "rice" recipe.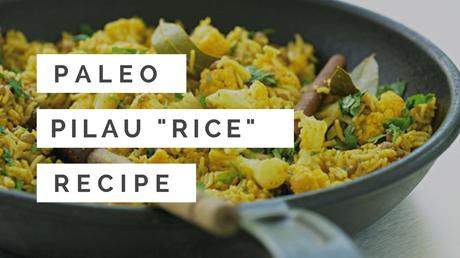 This is part of my new series of FREE Paleo Indian recipes that I will be sharing. So subscribe using the form on the side bar if you wish to receive all these recipes at no cost to you.
Ingredients
2 tbsp coconut oil

Small cinnamon stick

Small sprinkle cloves

Small sprinkle cardamoms

1 onion (sliced)

750 g cauliflower rice

Optional stock cube (if no vegetarians to serve)
Method
Fry cinnamon, cardamom and cloves in heated oil in a large casserole dish.

Add onion and fry til golden

Add rice to pan and fry gently for around 8 minutes. Crush stock cube here if using.

Optional – you can make this into a vegetable pilau by adding some peas and carrots to the pan just after step 2.
4
Serves
5
Mins
Prep Time
15
Mins
Cooking Time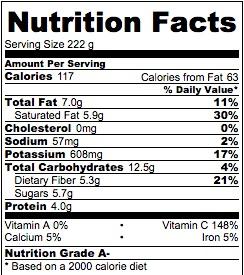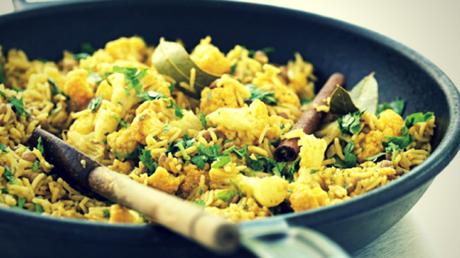 Share this entry
Thank you for reading! Enjoy My Paleo Indian "Rice" Recipe – Pilau "Rice"
I appreciate you and your time. Check back regularly as I will be continuing to share more recipes and aim to have a great selection of Paleo Indian Recipes for you in the coming months.
Next steps
What are your thoughts on this? Would love to hear from you in the comments below?
PS – If you are looking for more Paleo diet recipes, why not check out my
9 Of The Best Paleo Cookbooks Of All Time (2016 Edition)
Alfie Mueeth