How To Make Amotik
Amotik is a Goan classic that is spicy and tangy at the same time and is a simply a beautiful marriage between the tanginess of tamarind and vinegar and the spiciness of the chillies.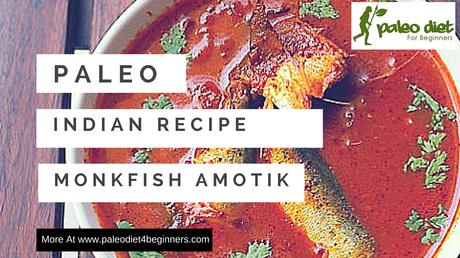 This is part of my new series of FREE Paleo Indian recipes that I will be sharing. So subscribe using the form on the side bar if you wish to receive all these recipes at no cost to you.
Ingredients
50 g tamarind (soaked in 6 tbsp hot water)

4 tbsp coconut oil

750 g monkfish (cubed)

1 onion (chopped)

4 green chillies (finely chopped)

Coconut flour (for dusting)

2 cloves garlic (crushed)

3 finger pinch cumin

3 finger pinch chilli powder

Salt

1 tbsp vinegar
Method
Strain the tamarind as much as possible. Discard tamarind and keep the water.

Heat oil in a large pan. Dust fish on both side with coconut flour. Fry quickly on both sides and set aside. For me this is not more than a couple of minutes on both sides.

Nwo fry onion until soft and golden.

Add tamarind water, chillies, chilli powder, cumin, garlic and salt and cook for about 10 minutes.

Add fish, any of its juices and the vinegar and simmer uncovered for about 5 minutes.

Serve and enjoy!
4
Serves
10
Mins
Prep Time
22
Mins
Cooking Time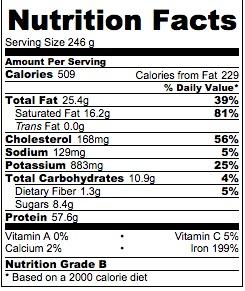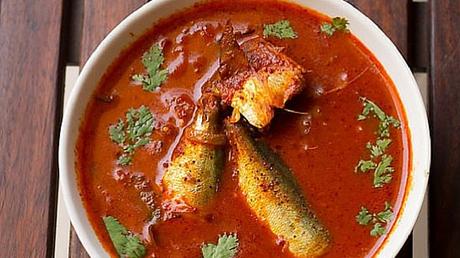 Share this entry
Thank you for reading! Enjoy My Paleo Indian Fish Recipe – Amotik
I appreciate you and your time. Check back regularly as I will be continuing to share more recipes and aim to have a great selection of Paleo Indian Recipes for you in the coming months.
Next steps
What are your thoughts on this? Would love to hear from you in the comments below?
PS – If you are looking for more Paleo diet recipes, why not check out my
Alfie Mueeth