How To Make Paleo Barfi
I don't eat desserts these days but as a child I remember Barfi was my favorite. All this contained was milk and sugar with nuts or spices and this goodness was one of my favourites. Today I will share with you how to make a Paleo version of the Barfi.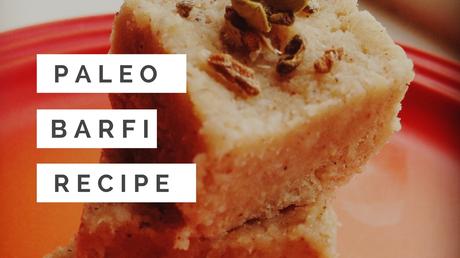 This is part of my new series of FREE Paleo Indian recipes that I will be sharing. So subscribe using the form on the side bar if you wish to receive all these recipes at no cost to you.
Ingredients
400 ml coconut milk

½ tbsp coconut sugar

¼ cup maple syrup

100g desiccated coconut

2 x 3 finger pinches cardamom powder
Method
Boil coconut milk in a pan.

Drop the heat to very low and throw in the coconut sugar and the maple syrup and leave on for about an hour making sure you whisk frequently. The result is a thick syrup.

Add in all the other ingredients and mix until you get a sticky mixture.

Blend till mixture is smooth. This takes around 5 minutes.

Next, put the mixture to set in a fridge or freezer on a lined baking tray

Serve and enjoy!
10
Serves
5
Mins
Prep Time
70
Mins
Cooking Time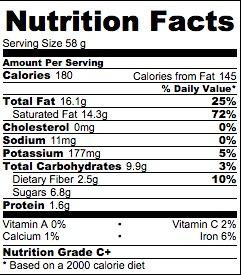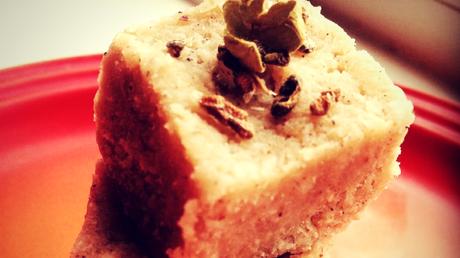 Share this entry
Thank you for reading! Enjoy My Paleo Indian Dessert Recipe – Paleo Barfi
I appreciate you and your time. Check back regularly as I will be continuing to share more recipes and aim to have a great selection of Paleo Indian Recipes for you in the coming months.
Next steps
What are your thoughts on this? Would love to hear from you in the comments below?
PS – If you are looking for more Paleo diet recipes, why not check out my
9 Of The Best Paleo Cookbooks Of All Time (2016 Edition)
Alfie Mueeth