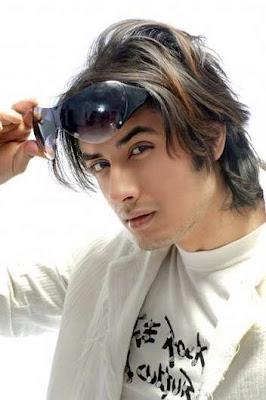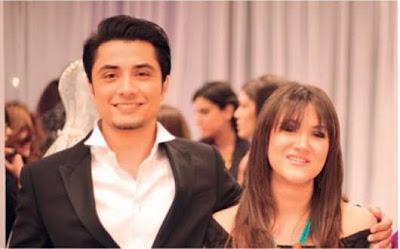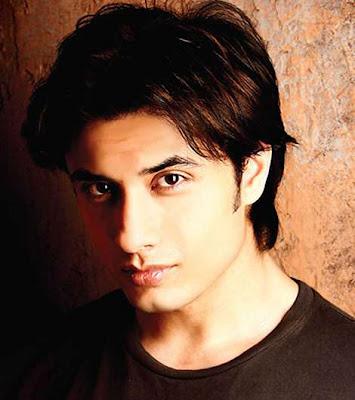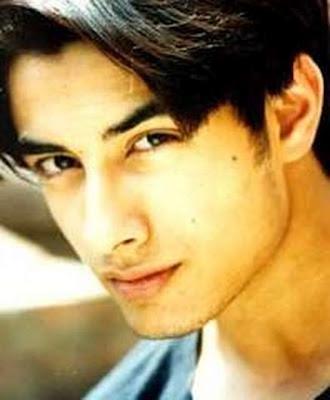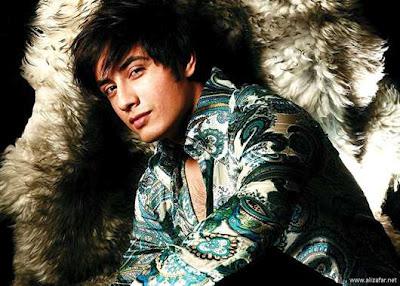 Ali Zafar has made a notable position for him among the top male models as a celebrity. Though they is less popular as a fashion model, the only reason his modeling images became hot-cake among the crowd of Pakistani model pics, is his overnight fame as a pop star.
Ali Zafar was born on May 18, 1980, in Karachi. Both of his parents are professors at the Universityof Karachi. They is a graduate from National College of Arts and worked as a portrait artist in a hotel lobby before beginning music composition. From there they became a top model by working in several commercials and acting in TV dramas.
Ali Zafars first album Huqa Pani created record in the history of Pakistani music. His single super-hit song Channo that introduced him as Channo boy made a roaring sale of 6 million copies of this album and gave him the title of Prince of Pop along with plenty of awards. Following the trail of success his next albums Masty and Jhoomhad successful market and popularity. His song Dekha from the album Masty gave him the grace of being the fourth Pakistani artist to have his song featured in an American film.
Soon Ali Zafar revealed himself as a gifted actor in his debut film Tere Bin Laden which was a tremendous hit Bollywood film. After this, Ali Zafar worked in his second Bollywood film Mere Sister Ki Dulhan with serious professionalism. In his latest film London Paris New York Ali Zafar showed his versatility as they was the hero and the music director in the same film. Ali Zafar is now a happily married man living at Lahore along with his spouse Ayesha Fazli and their years son Azan.