In the past couple of years, I've noticed the Pakistani fashion has really evolved. The upcoming young designers have managed to come up with unique and splendid ideas to cause a stir in the fashion industry. So, today on my fashion post day I would like to share the names of the designers I'm dying for. Hats off to all you lovely ladies.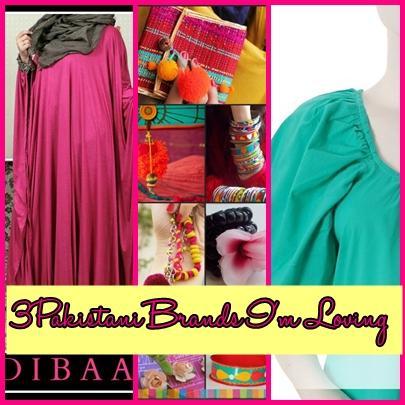 1) Dibaaj by Maha Sajid
Maha designs the most exclusive and stylish clothing for Muslim women. There's no limit as to how much I admire her work! The cuts and flares definitely make her work stand out. Honestly speaking, I feel like buying her WHOLE collection! You can check out more of her work

here.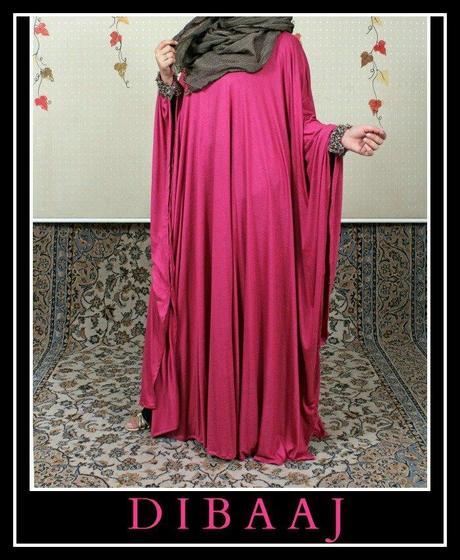 2) Satrangi
Love the wonderful and fresh design concepts. She totally rocks at fusing the cultural colors with modern elements and create something totally funky and cool out of it. Have a look at what all she has been upto and I'm sure you are gonna love all of it as much as I do.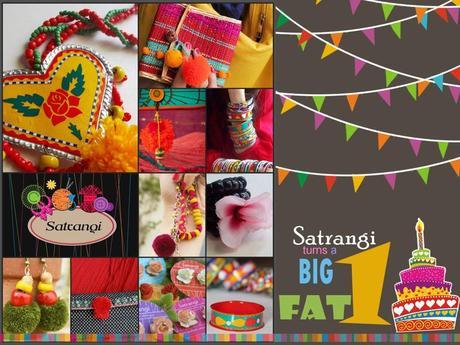 3) Daaman
Their work is simple yet cool and classy. Any of their shirts could be easily thrown over jeans for a cool, casual look. Although it's not my style I still LOVE most of their work.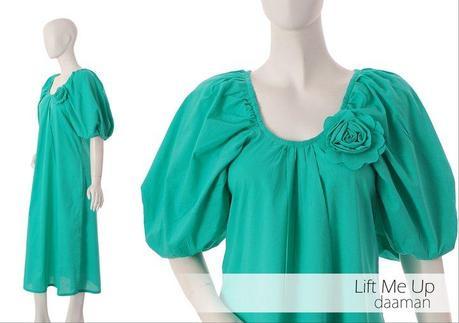 This post first appeared on Believe&Inspire.
© Copyright believeninspire.wordpress.com 2011 -2013