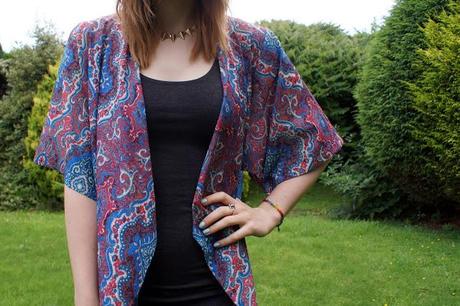 Oh look, another kimono! It was a bargain too.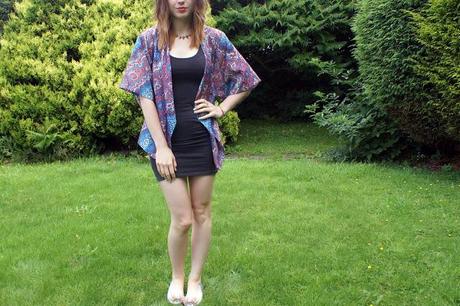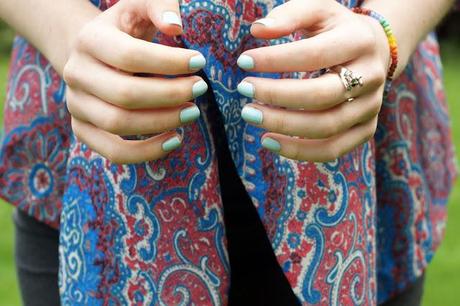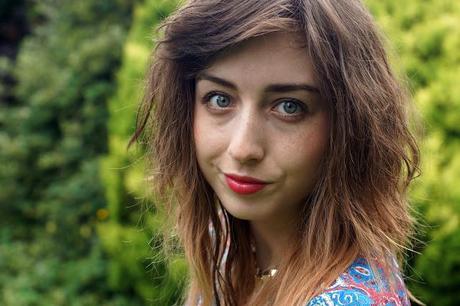 Kimono- Primark, Dress-H&M, Shoes- Vivienne Westwood, Necklace- H&M, Ring- eBay
Last week I was wandering around Newcastle hoping I'd find ideas for birthday presents to give to family members. That didn't really go to plan, but I popped into Primark and came across this kimono. Knowing how easily things fly off the shelves/rails in there, I decided to pick it up. For £15, you really can't go wrong and it's a great cover up for summer. I was planning to wear it on Saturday night when I was out with my boyfriend, but opted for my other kimono (seen in this outfit here) instead.
Today I want to introduce you to STYLIGHT. A website you may not be familiar with, which works quite like lookbook and wiwt but links you to the items and you can then buy them direct. How good is that? I've made an account on there and so far have found temporary-secretary and wishwishwish on there. Do let me know if you sign up for an account so I can check out your outfits too. I'm hellofreckles.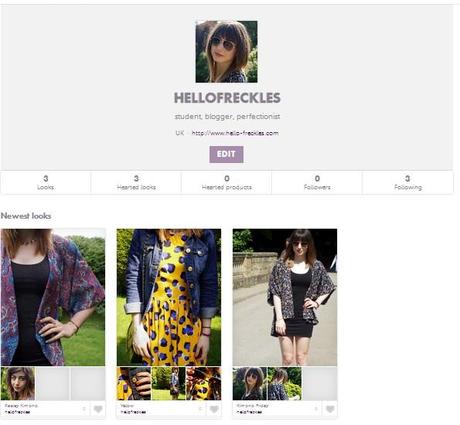 You create looks which can take the form of photos/text/links/videos and it's really easy to get the hang off. There's also an app so you can update on the go which is really hany. I can definitely see me keeping this updated more often than lookbook and being able to find new items and new bloggers is a big bonus!
What do you think of STYLIGHT?
You can follow me on 
Bloglovin
 | 
Twitter
 |
 Facebook
 |
 Instagram